**Spoiler Alert: If you do not wish to know anything about new characters in the second season of Outlander, please skip reading this post!**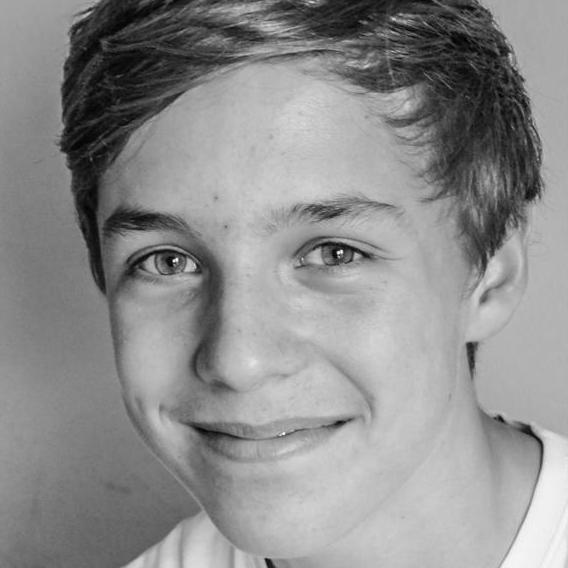 Lord John Grey, he is a major character in the novels of Outlander (even with his own spinoff novels by Diana Gabaldon) and he is introduced to us in Dragonfly in Amber.  We learned a while ago that he would be a part of the second season of Outlander, and now we know the young man who will be playing him.
Young Lord John Grey is being played by Oscar Kennedy.  He is 16 years old and is from England.  He has appeared in another Starz show, The White Queen, as well as roles in Great Expectations, Hunted, and The Politician's Husband.
From Outlander Wiki:
Lord John Grey is a secondary character in the Outlander novels and the protagonist of a subseries of historical mysteries, the Lord John novels and novellas. His first appearance is as a young English soldier, age sixteen, before the Battle of Prestonpans in Dragonfly in Amber, and subsequently he appears as the new governor of Ardsmuir Prison, where he strikes up a tenuous friendship with Jamie Fraser.

In September of 1745, sixteen-year-old Lord John Grey first sees Jamie Fraser by the light of a campfire in the Carryarick Pass while on campaign with his elder brother's regiment. Young Grey recognizes him as the notorious Highlander called Red Jamie, and while he hesitates to attempt capturing the criminal alone, he makes his decision to kill the man when he notices an Englishwoman in the man's company, and assumes she is there against her will. Grey fails to kill Jamie, and feels unbearably foolish when he learns that the woman is in fact Fraser's wife – after having divulged military intelligence about the nearby English army in exchange for the lady's honor. Fraser lets John live, and has him tied to a tree where his fellows will find him in the morning. Grey's parting words include the pronouncement of a debt of honor between them, and he avows that, should he have the chance to discharge that debt, he will do so, and then kill Fraser.
Source: Starz, Outlander Wiki, IMDb