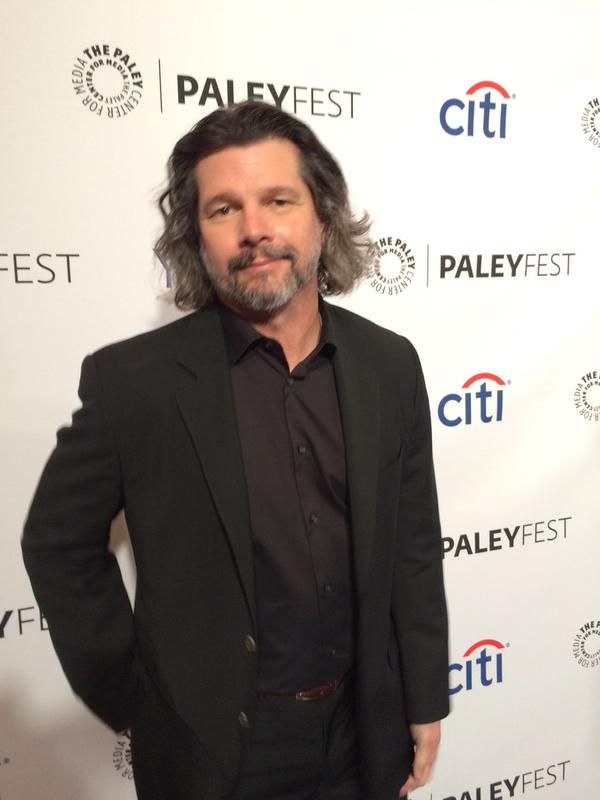 Ronald D. Moore was one of the showrunners showcased in Variety's "Showrunners Impact Report."  Outlander is one of the 65 shows mentioned in this feature.  Here is the quote Ron gave:
Favorite scene: "In episode 14, Claire was singing 'Boogie Woogie Bugle Boy' with different lyrics. The look on Cait (Balfe)'s face and the way she played it, I was just really charmed. When I saw the first cut in the editing bay, I fell in love with the show all over again."
What a great compliment to Caitriona!
Source: Variety