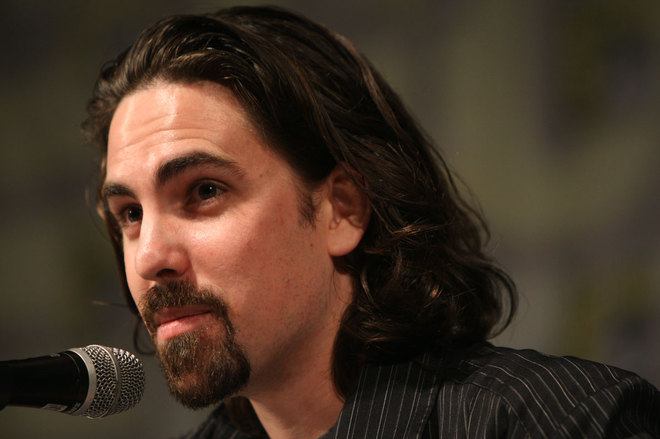 Bear McCreary received an Emmy Award nomination this morning for his work on Outlander.  He is nominated in the category "Outstanding Music Composition For A Series (Original Dramatic Score)."  The nomination is specifically for his work on the first episode, "Sassenach."
Outlander did not receive any other nominations.
Congratulations to Bear McCreary on his incredible score and deserved nomination!
Tremendously honored to be nominated for an Emmy for original score for @Outlander_Starz. #EmmysForOutlander #Sassenach #Bagpipes

— Bear McCreary (@bearmccreary) July 16, 2015
Source: Emmys