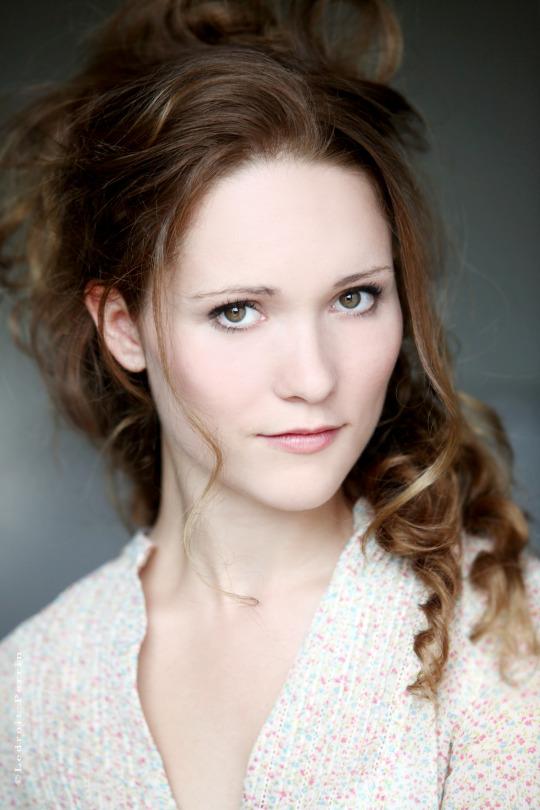 Actress Claire Sermonne has joined the second season of Outlander playing Louise de Rohan.
Louise de Rohan is a historical figure that Diana Gabaldon writes into Dragonfly in Amber.  In terms of the book, she becomes a best friend and confidant of sorts of Claire Fraser.  They first meet at the French Court.
Claire Sermonne trained in the theatre in both Moscow and Paris.  She many theatre credits to her name, but only one TV credit for a French show called The Rights and the Laws.  She can speak English, French, and Russian.
You can follow Claire on Twitter.
Source: Yahoo!, Art 7 Agency, IMDb