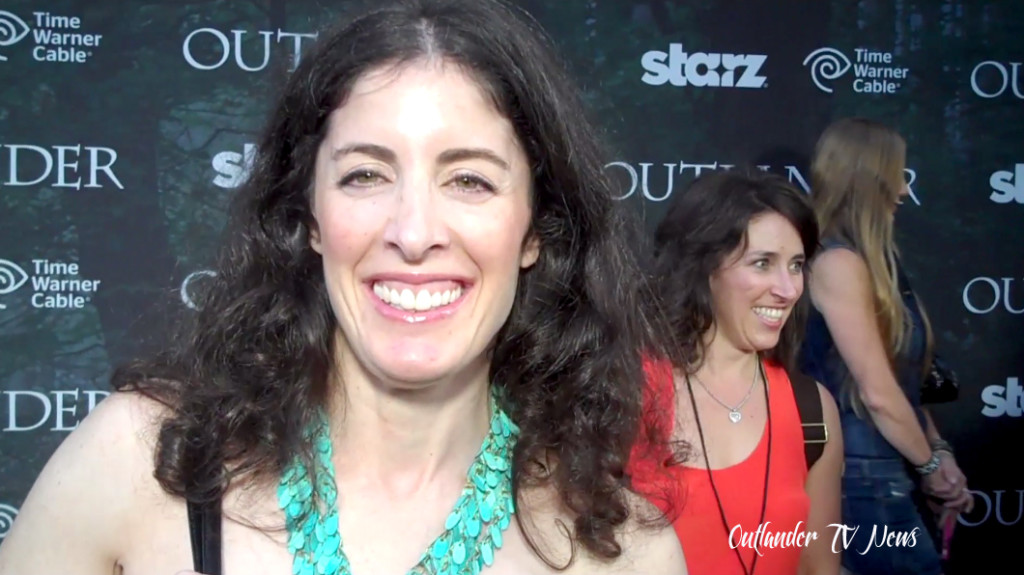 Maril took to Twitter today for another round of #AskOutlander.  This is the first one since filming of Season Two began yesterday in Scotland.  Maril answered questions about directors and writers for Season Two, casting, costumes, The Emmys, Season Two scripts, and other fun things.
** Maril says that it will be about 10 months to film Season Two, but I wonder if they will have any breaks.  We know that they probably be at SDCC in July.
**7 scripts so far out of the expected 13 episodes for Season Two.