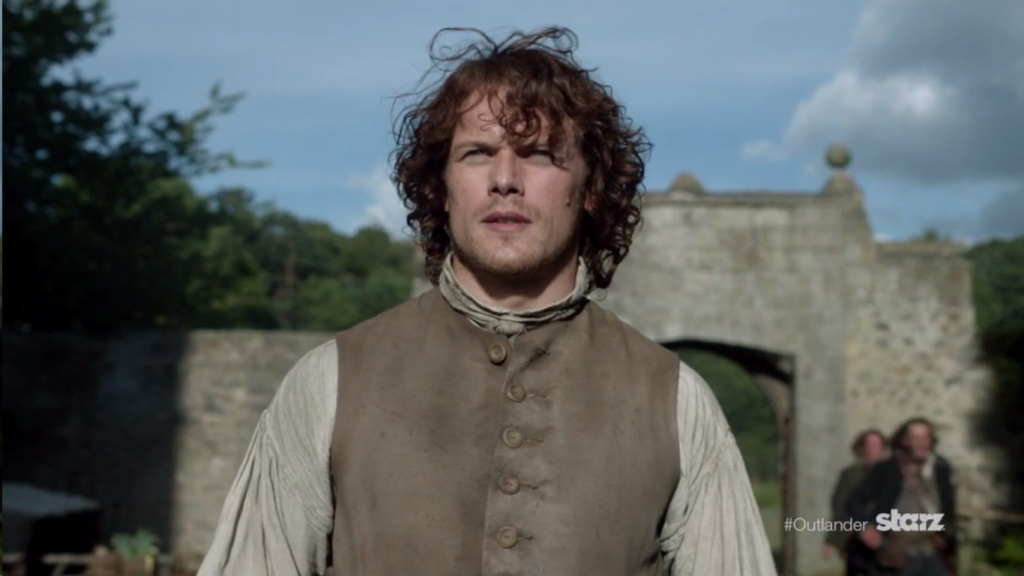 Sam Heughan was recently interviewed by 'The Herald'. There is the typical talk about Sam and Caitriona (he's still not admitting to anything, guys!), though he seems to hint that he may be involved with someone romantically right now, as well as some talk of the second season (mostly locations, such as the potential for filming in Prague), but what really intrigued me in this article was the political power that Sam attributes to the show and his own political leanings for his country of Scotland.
Everyone probably remembers when the vote was taking place as to whether Scotland was going to remain as part of the United Kingdom or seize its freedom as a country independent of English rule. Sam talks in this interview about how he was hoping that Scotland would have chosen its independence, but that he is still proud of the fact that the Scottish people are taking an interest in the political well-being of their country. He attributes this new political fervor, as well as his own, to the influence of 'Outlander'. This influence will only increase through the second season as the fate of the Jacobites and the clan way of life is decided.
I always think it's cool to see the larger impact that television and film can have beyond the simple entertainment purposes. You can read the full article here. Enjoy, and let me know what you guys think about the politics of 'Outlander'!
Source: The Herald