Below are the official photos released for the sixteenth and final Season One episode of Outlander, "To Ransom a Man's Soul."
Those characters that can be seen in the photos are Claire (Caitriona Balfe), Jamie (Sam Heughan) and Murtagh (Duncan Lacroix).
Update (5/28/2015): New photos added, additional characters in the photos are Willie (Finn den Hertog), Angus (Stephen Walters), and Rupert (Grant O'Rourke).
Update (5/30/2015): Photos released by Starz after the episode aired have been added.
Below photos are courtesy of Amazon Prime UK:
Previously released photos: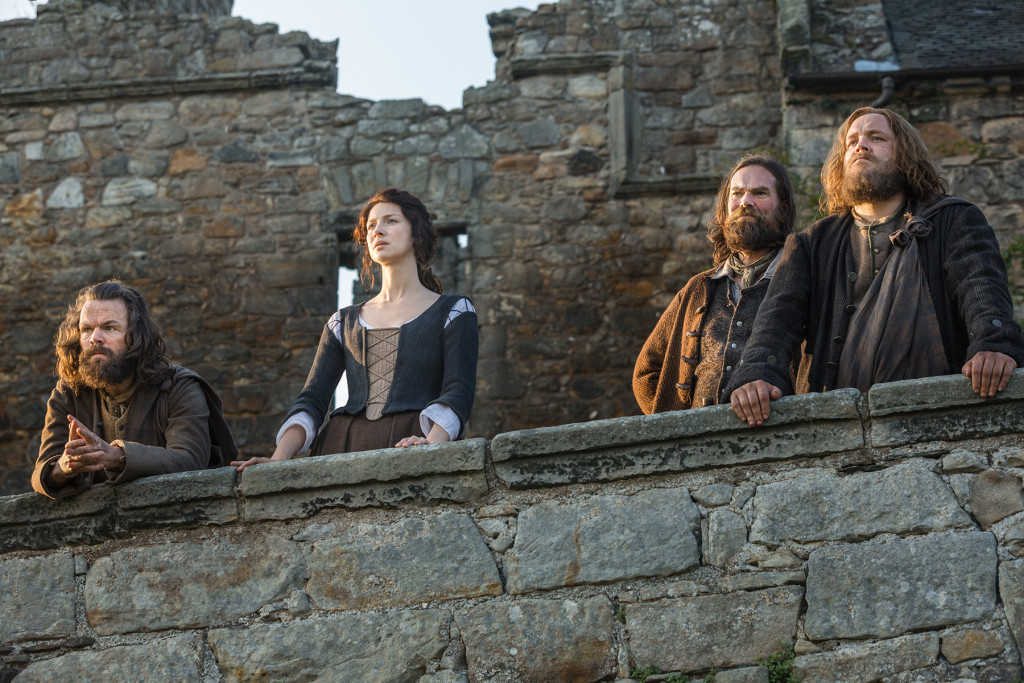 Post-episode airing photos: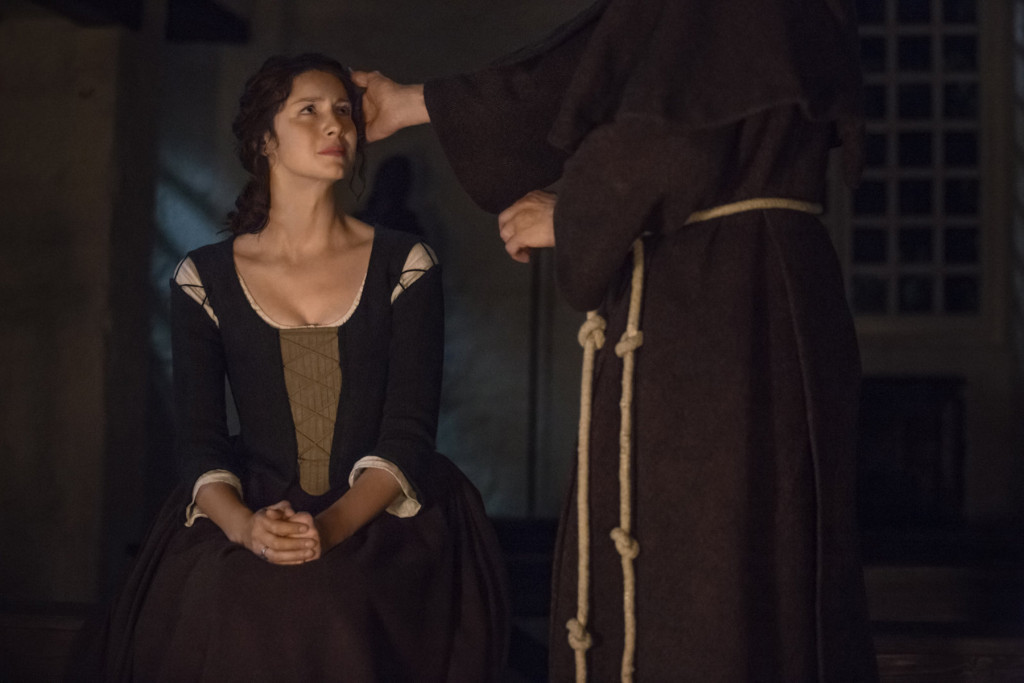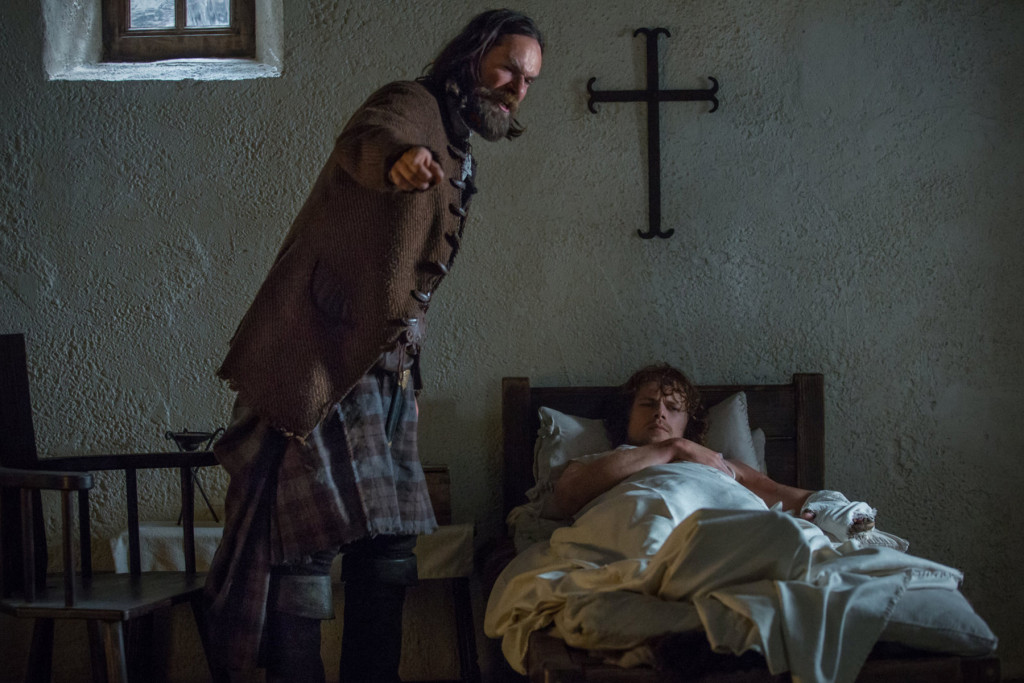 Source: Starz, Starz (2), Amazon Prime UK