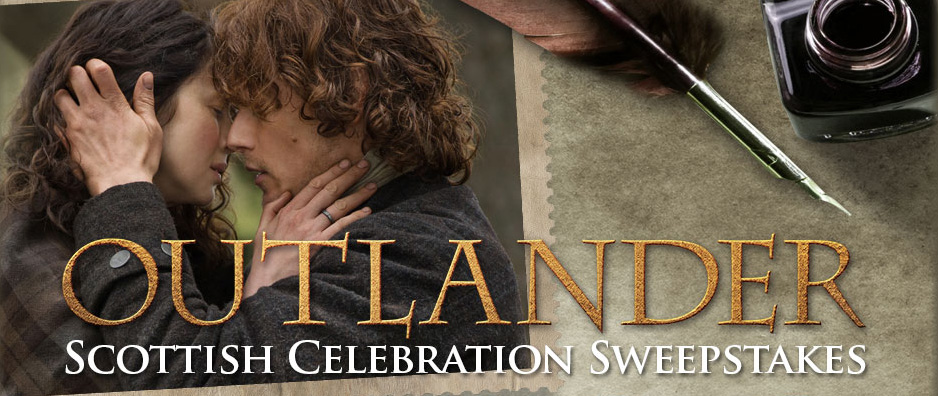 Hopefully everyone enjoyed our April Fools' Day joke.  Unfortunately, this post is not a joke.
People Magazine and Entertainment Weekly have a new contest to win a trip to the premiere of Season Two of Outlander.  It is called the "Outlander Scottish Celebration Sweepstakes."
The grand prize winners will win airfare, accomodations, and tickets for two to the Season Two premiere in 2016.  Yes, 2016.  While this is not wholly unexpected, it will be a long wait again for new episodes.  Just cross your fingers and hope they don't split the thirteen episodes with a huge break.
Droughtlander will reappear again after Episode 116.