Congratulations to Outlander's Caitriona Balfe!  She is nominated for an Irish Film & Television Academy Award in the category of Lead Actress in a Drama for her work in Outlander.
Caitriona is nominated with Michelle Beamish (An Bronntanas (The Gift)), Maria Doyle Kennedy (Corp + Anam), and Charlie Murphy (Love/Hate).
The awards will be held on May 24, 2015.
So thrilled for the nomination… Thank you @IFTA Couldn't be more chuffed 💥💥 #outlander

— Caitriona Balfe (@caitrionambalfe) April 29, 2015
Below are the photos that were attached to the press release for Caitriona.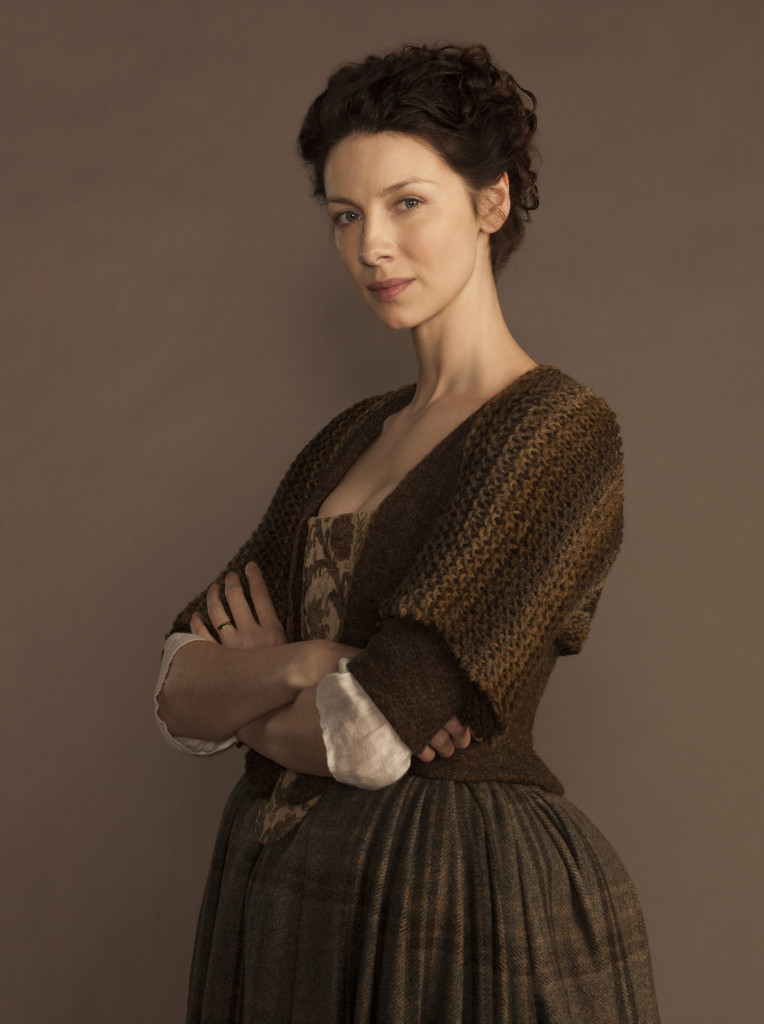 Update (5/14/2015):  Caitriona Balfe has also been nominated for the Rising Star award. She is nominated along with actress Sarah Greene, actor Moe Dunford, and writer/director Donal Foreman.
Source: IFTA