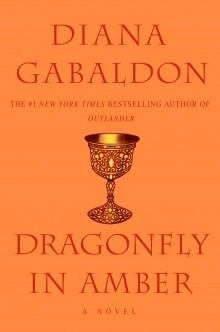 Sorry, you are too late.
GBM Casting (who also did some of the extras casting for Season One) was looking for extras for the second season of the show.  Here is what they were looking for:
Are you aged 17-70?

Have the legal right to work in the UK?

Slim build

Natural hair -no highlights/colours/shaved/cropped

No visible tattoos/piercings

Own transport/live close to Cumbernauld

Available at short notice
For future reference, please like GBM's Facebook Page for new announcements and casting calls.
Source: Herald Scotland