Apparently, we at Outlander TV News have been living a hole somewhere because this news just completely gobsmacked us all.  Several months ago, Imaginary Forces published their alternate (director's cut) main title for Outlander or what I refer to as the opening credits.  Bear McCreary's main title track is stripped of the vocals and simplified in this version.  Some of the scenes used are the same, but there are some new ones.  The new scenes definitely have a bit of different feel.  The dancers at Craigh na Dun have a certain effect placed on their movements that gives a slow trail to their present.  A big difference is the use of faces; they are much more prominent in the alternate opening credits, especially the main characters.  Even the reveal for the show's title is completely different, but the focus on the Stones is still there.
Below is the alternate opening credits and then the original opening credits . . . and lots of screen caps after that.
Let us know what you think about these alternate opening credits.  Do you like them better?
Imaginary Forces – Outlander Main Title – Director's Cut from Imaginary Forces on Vimeo.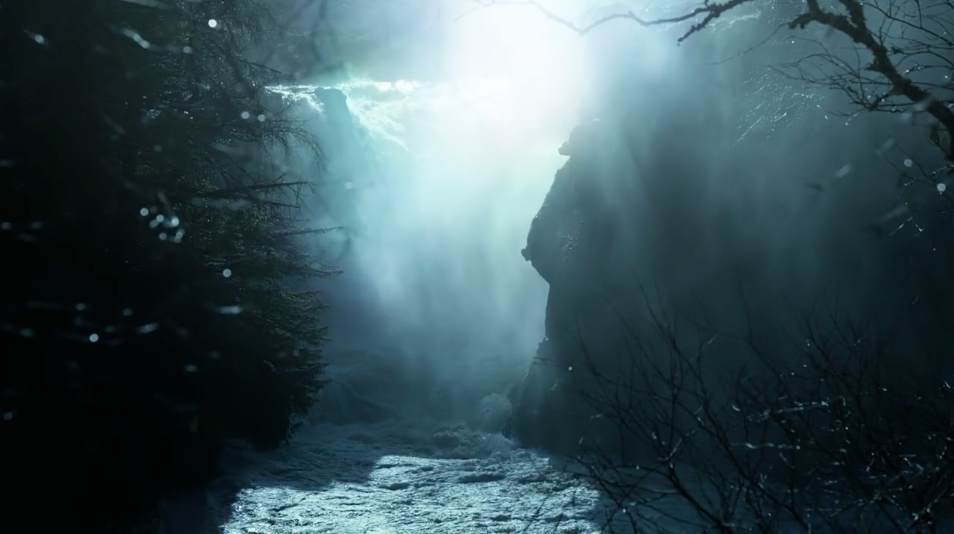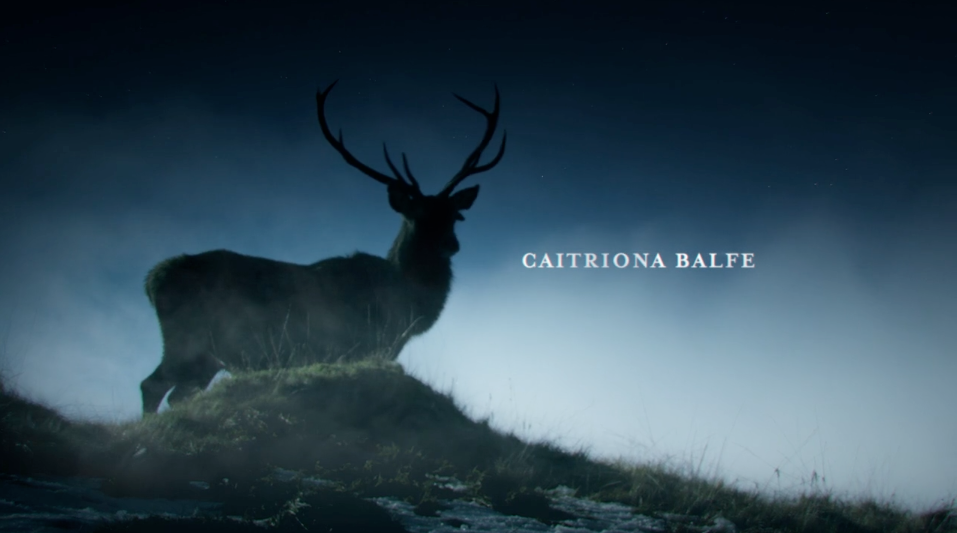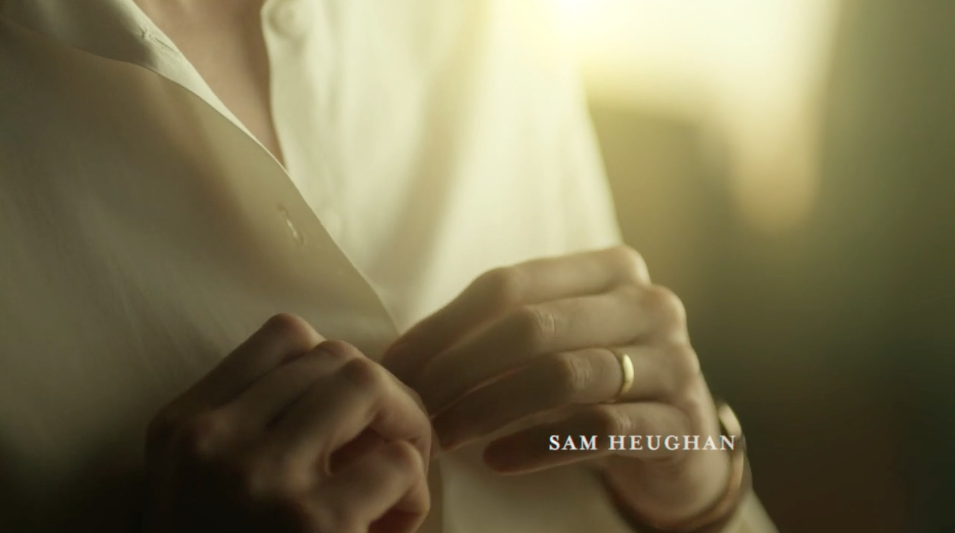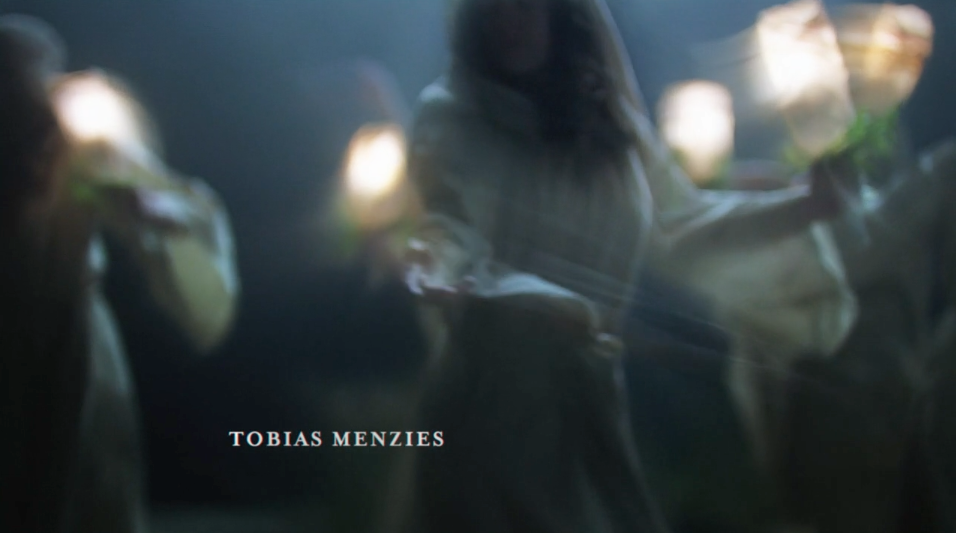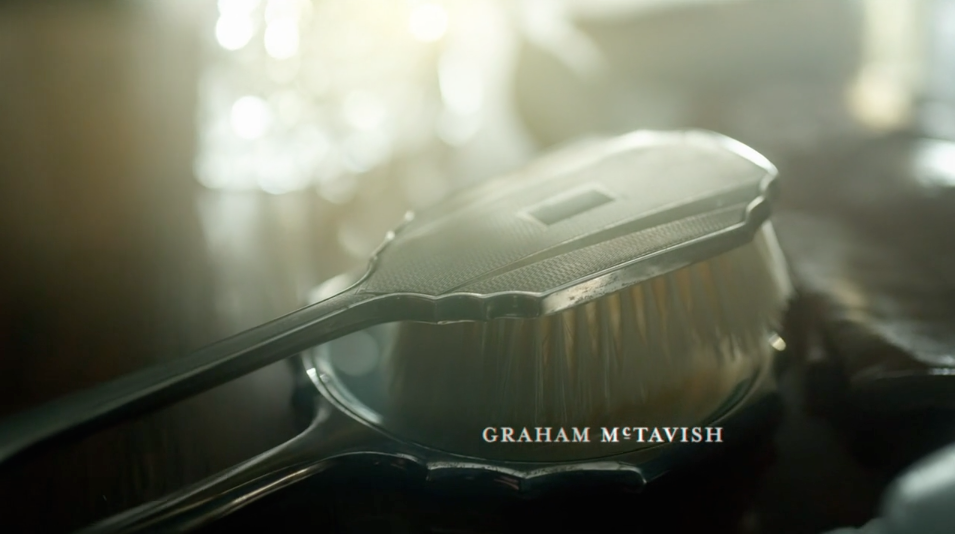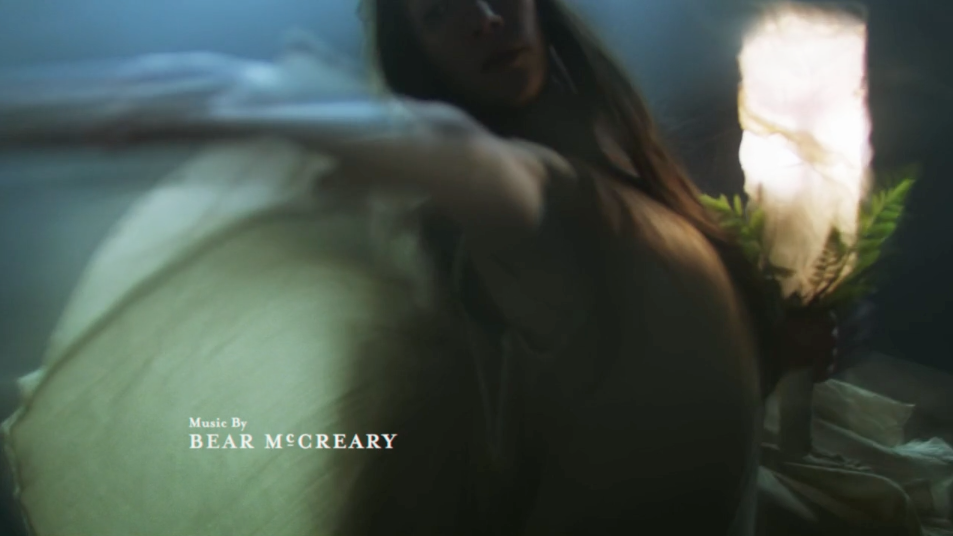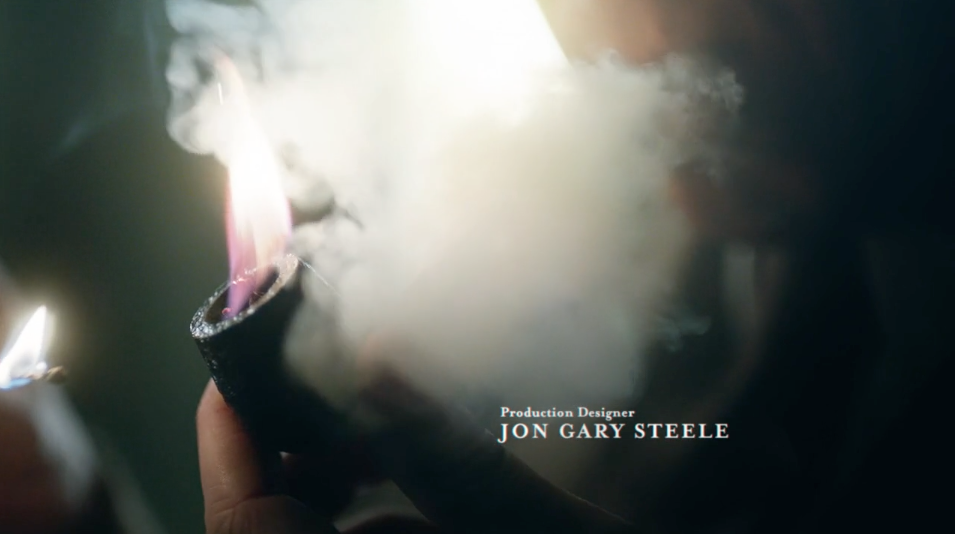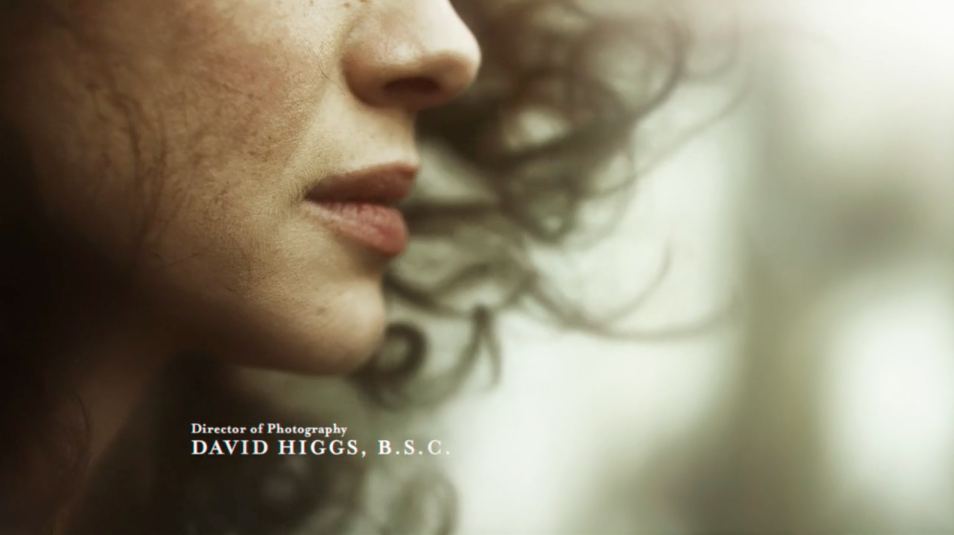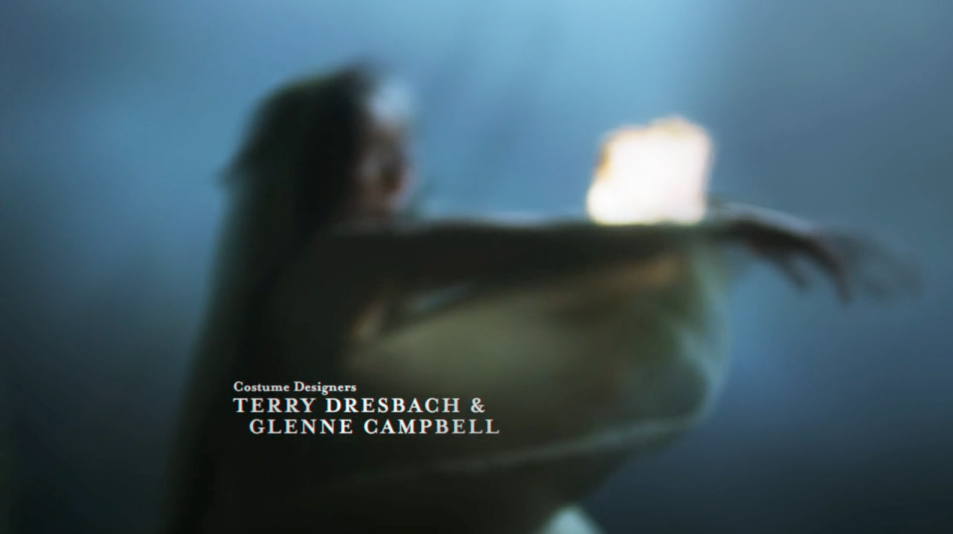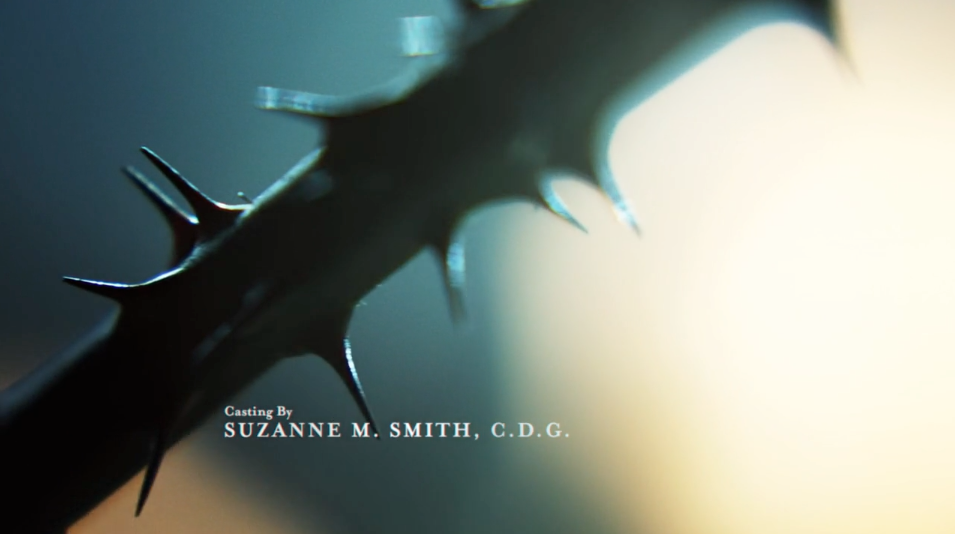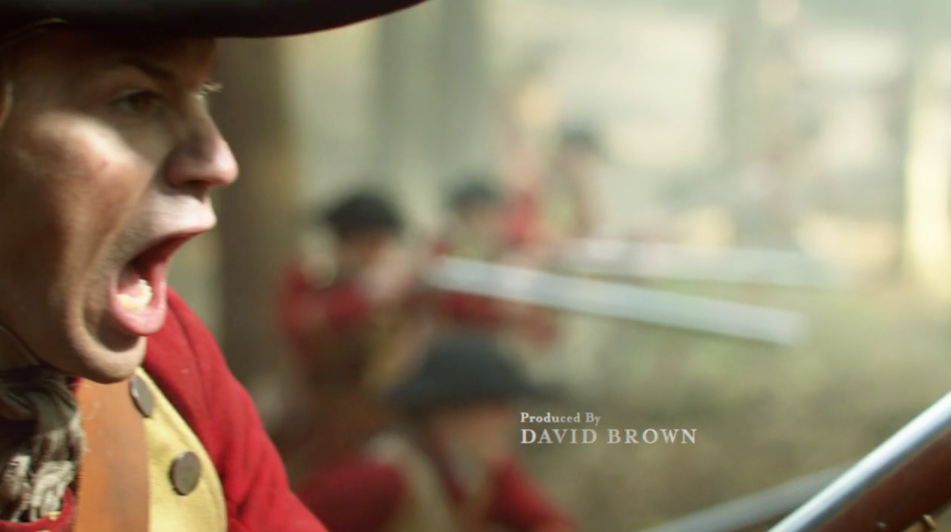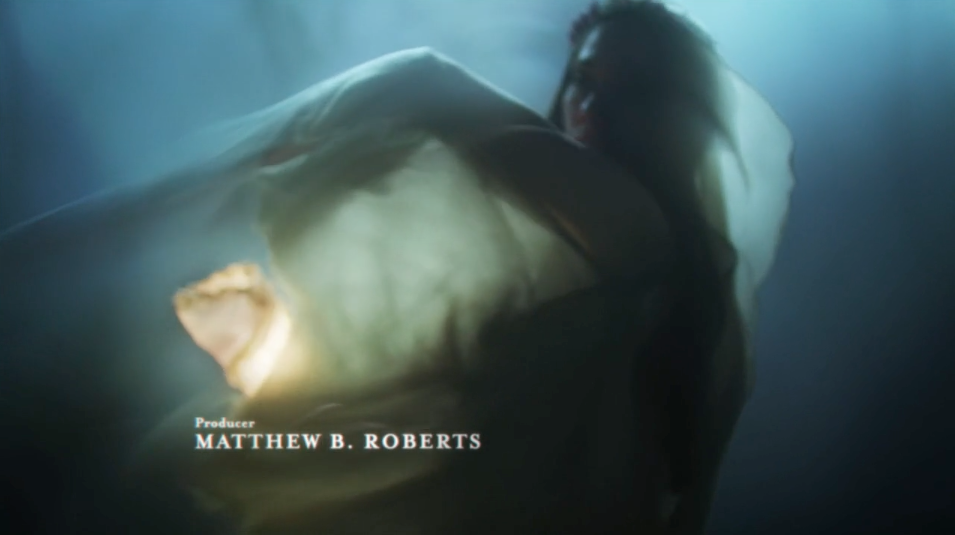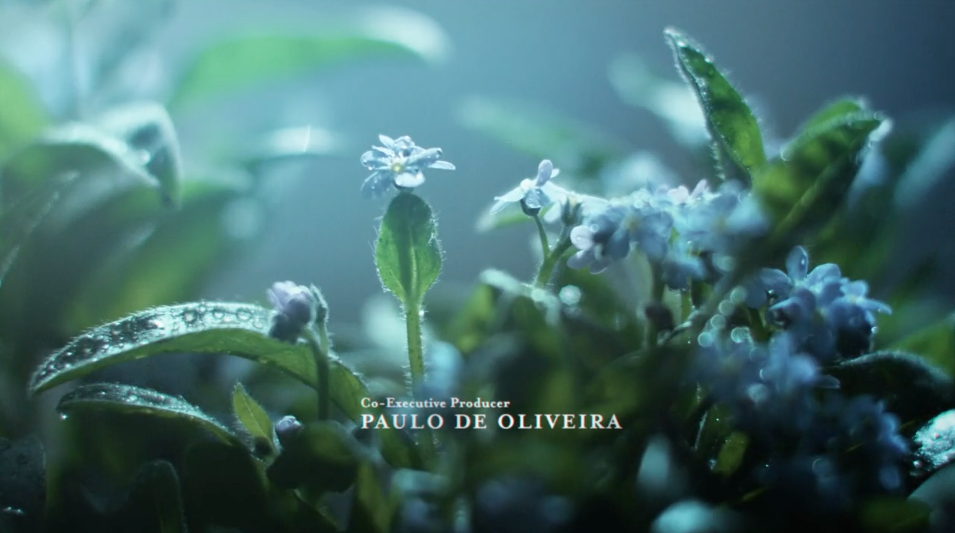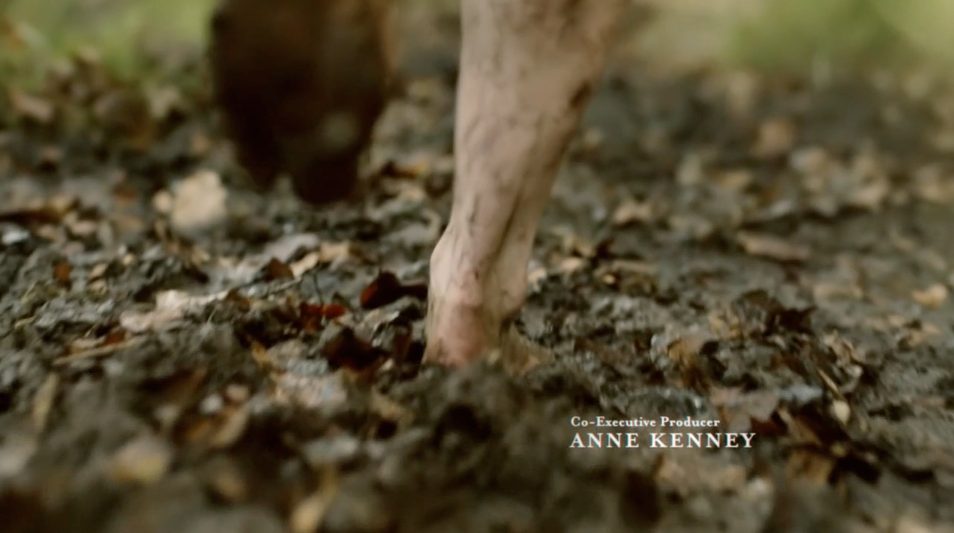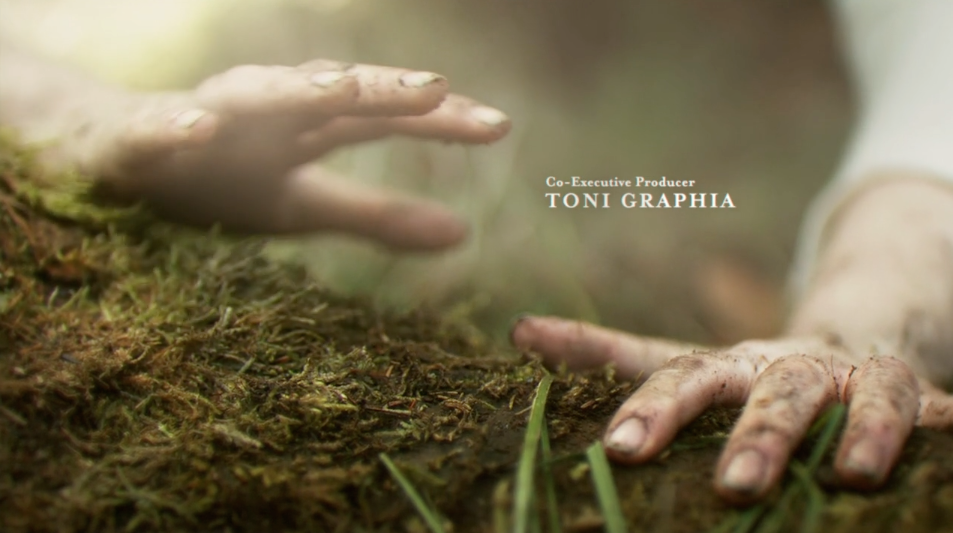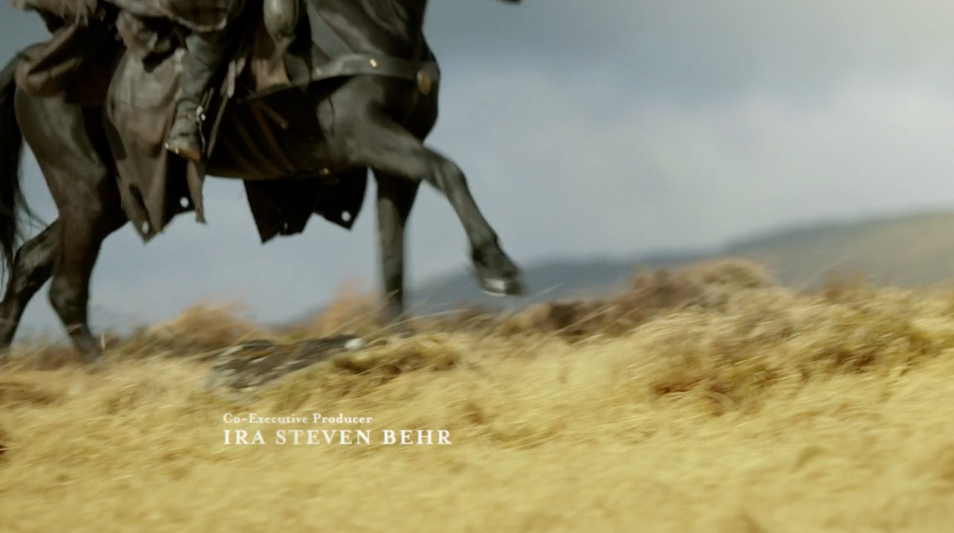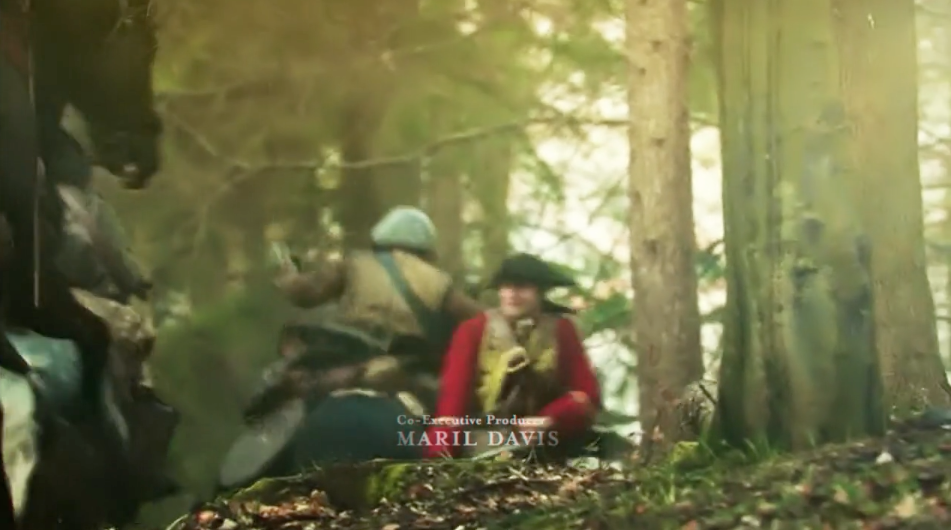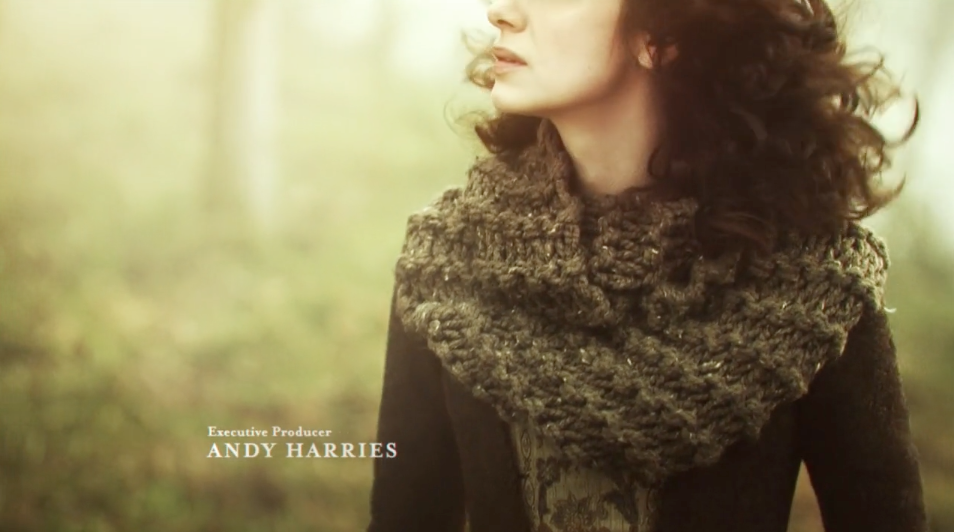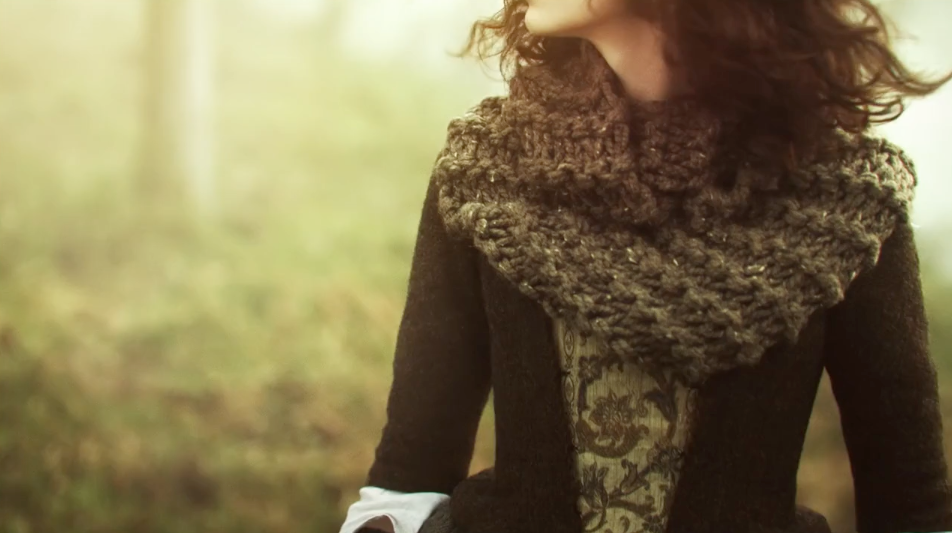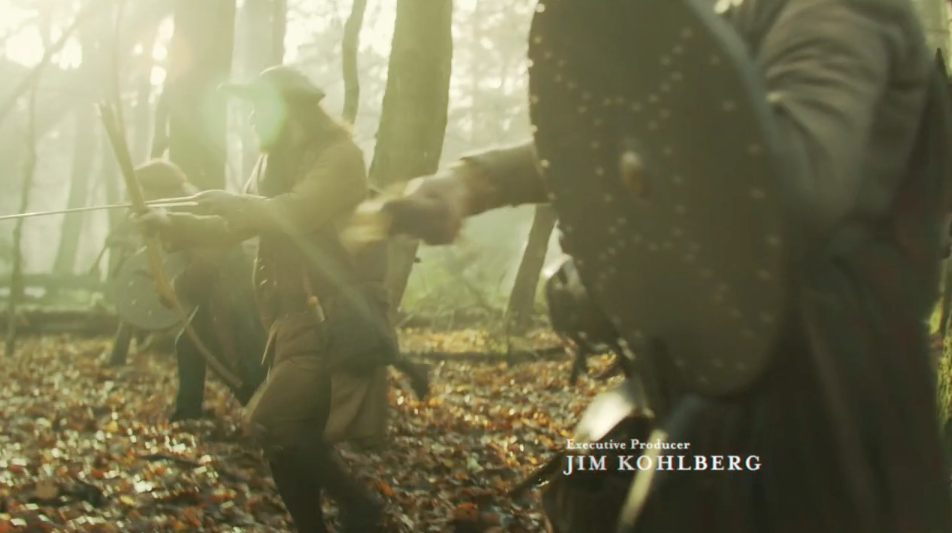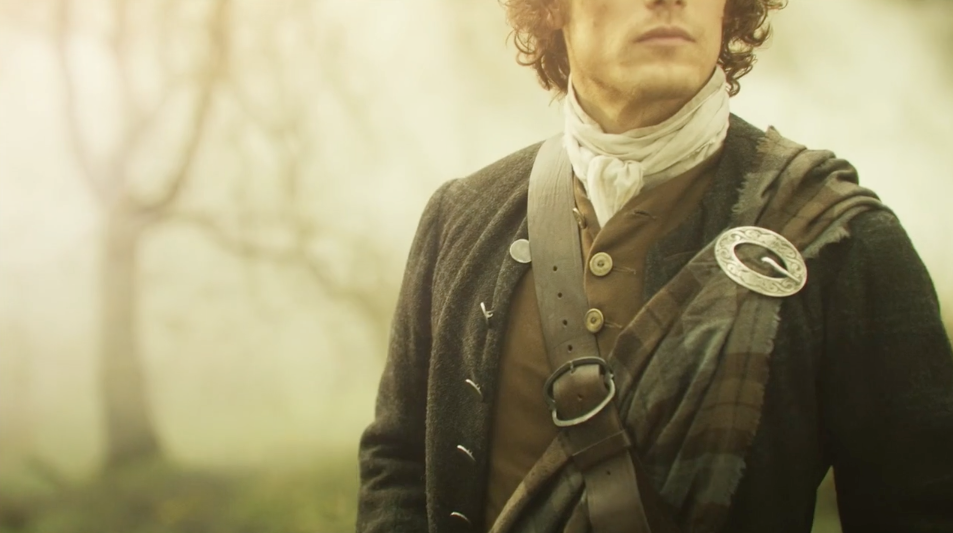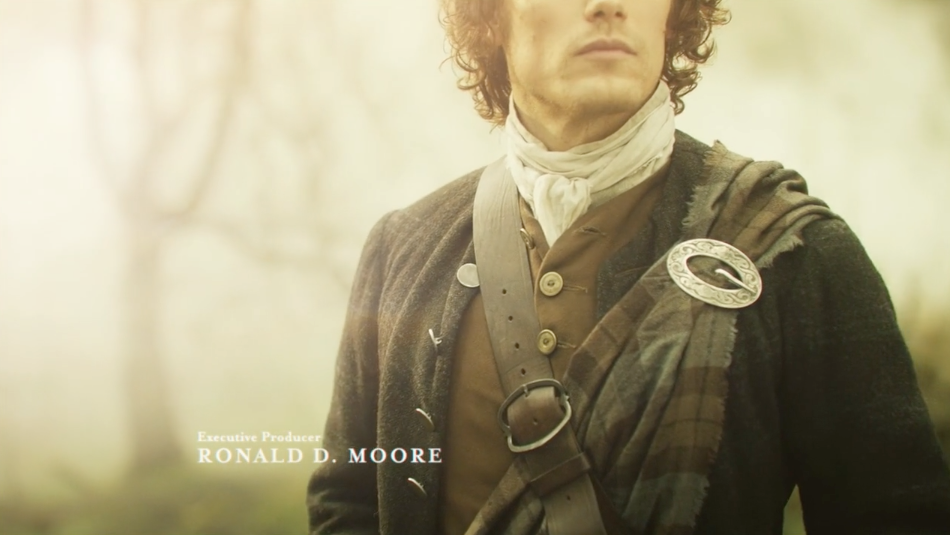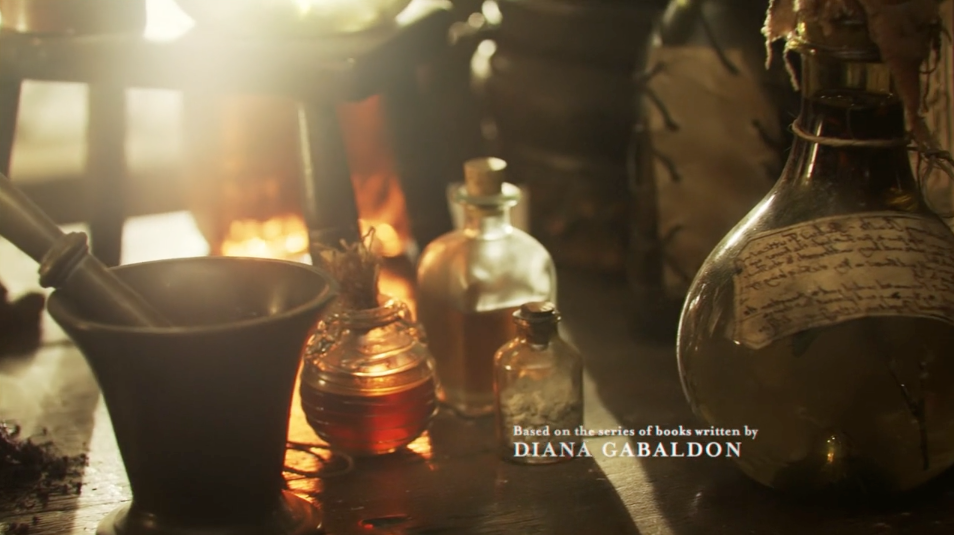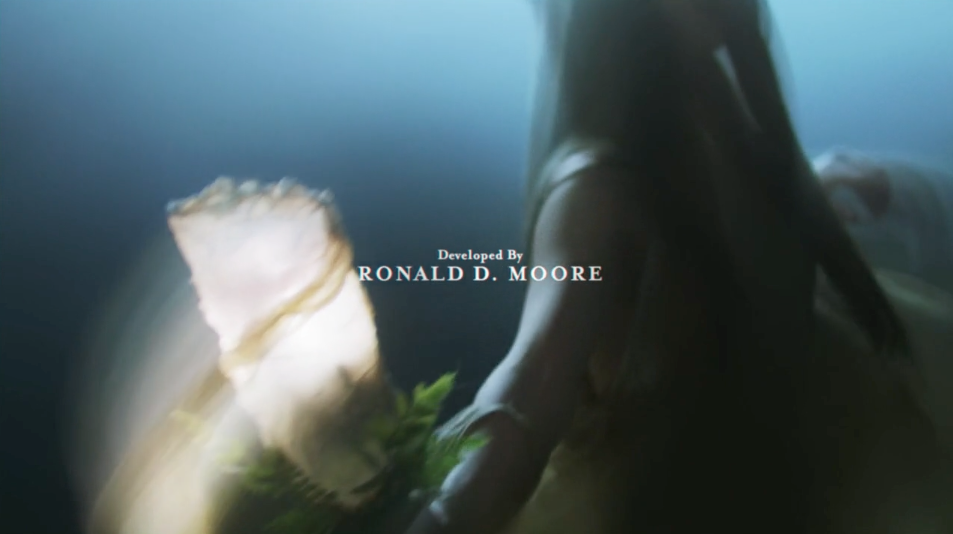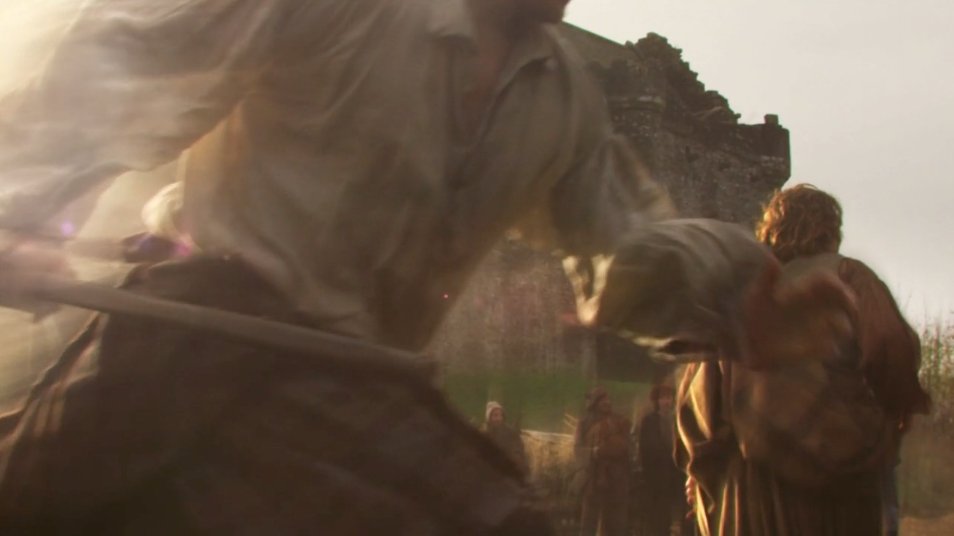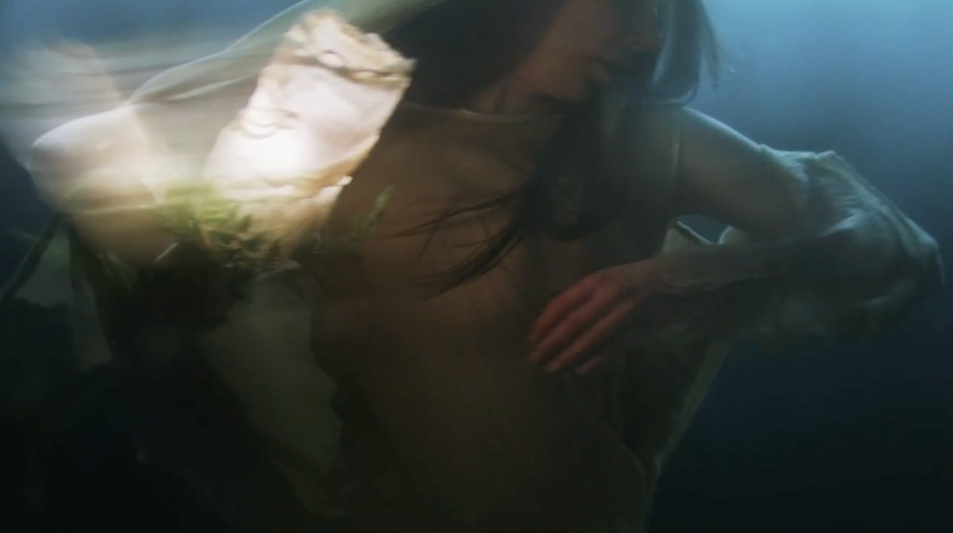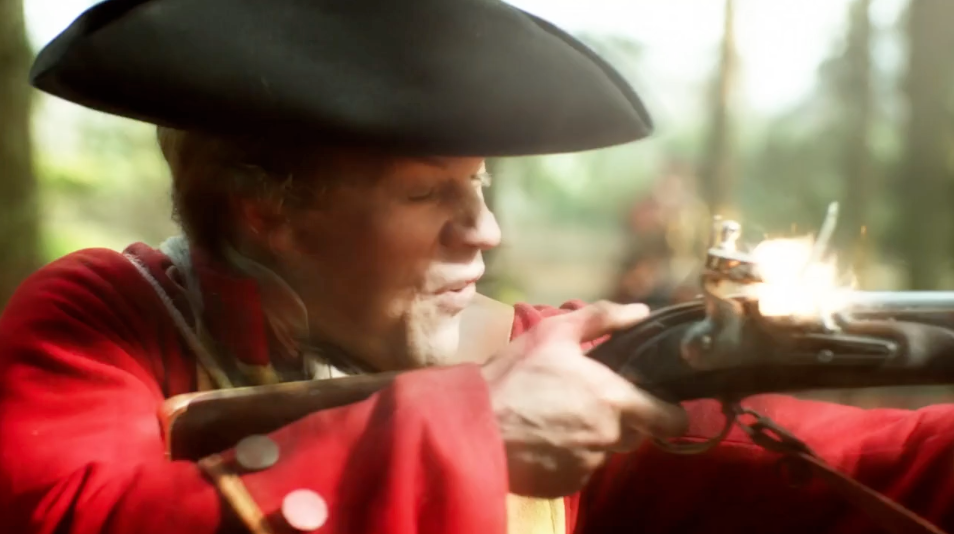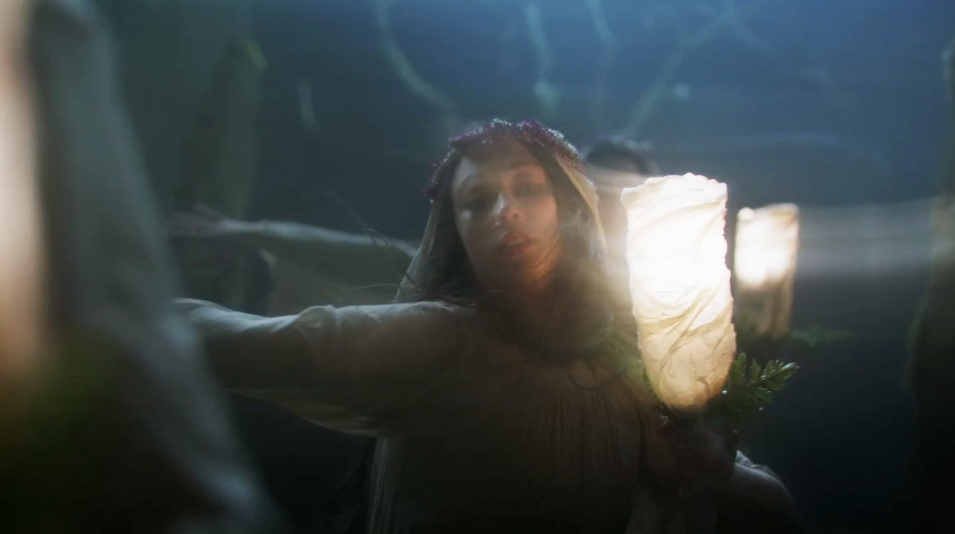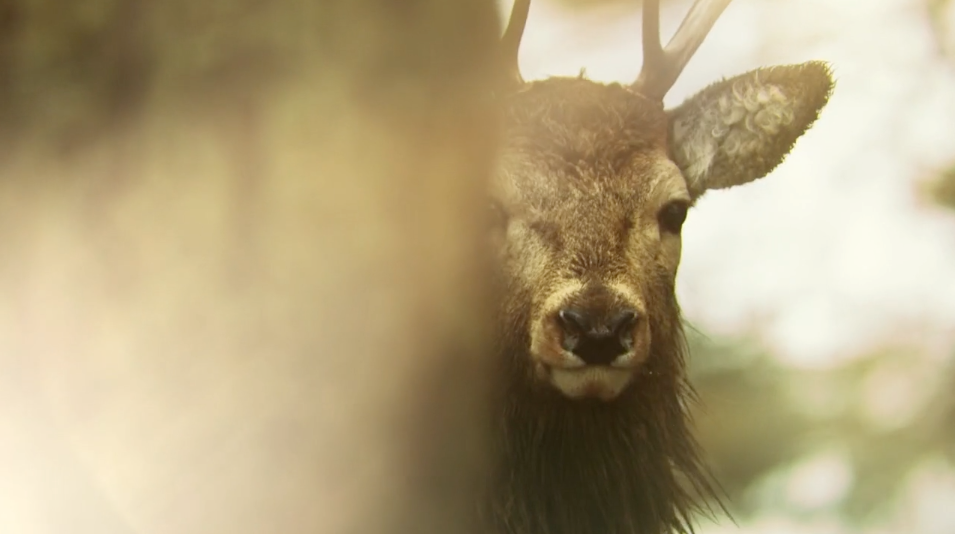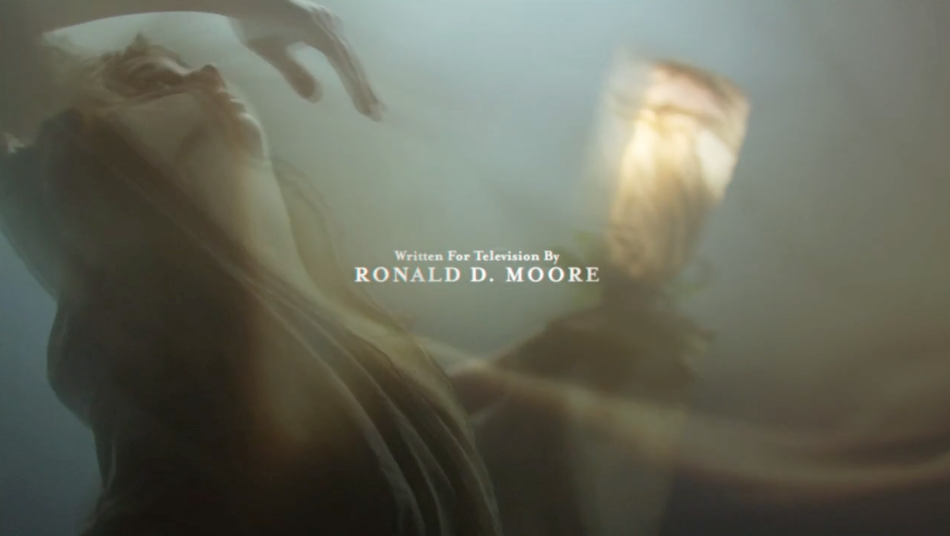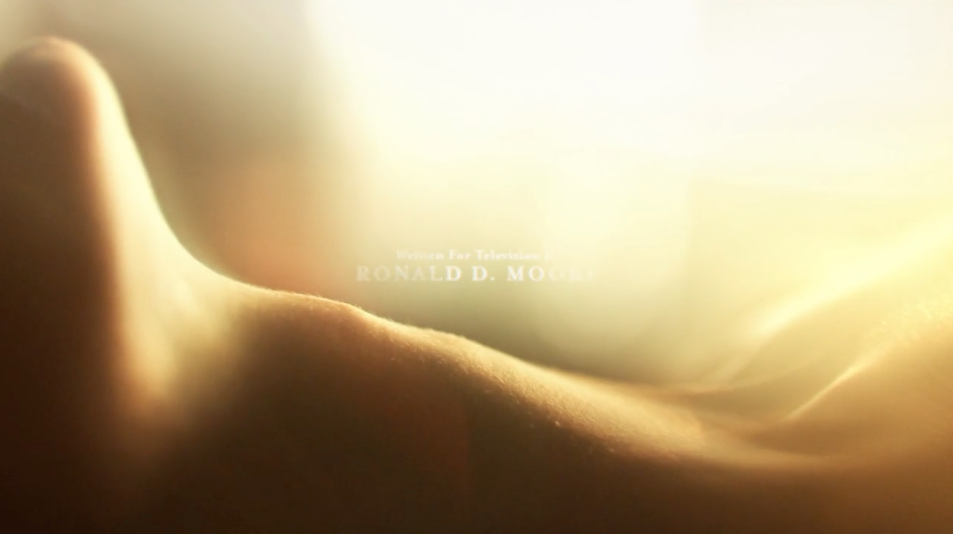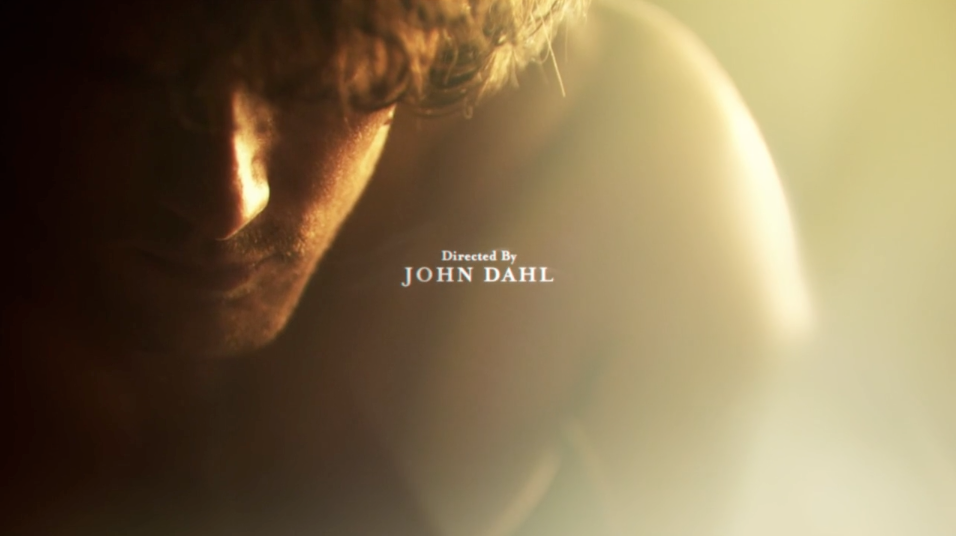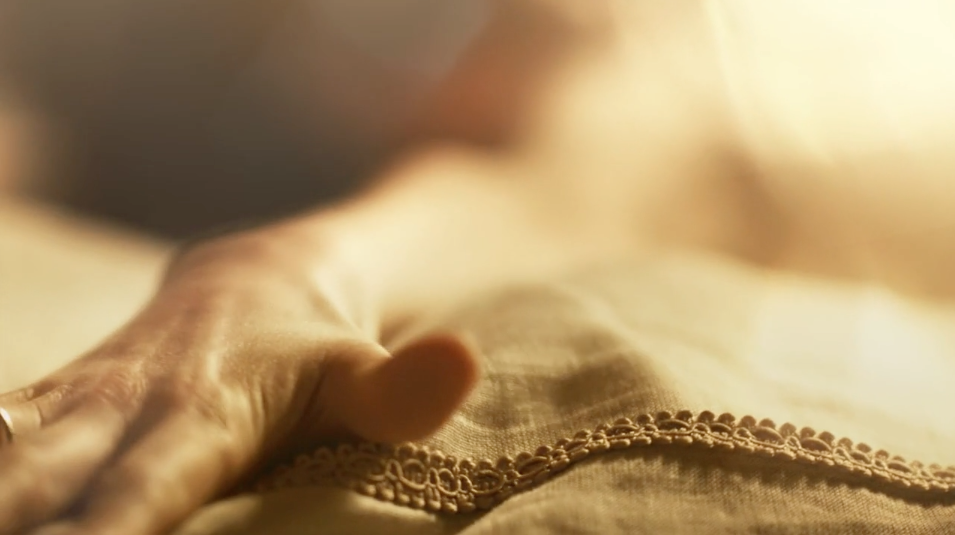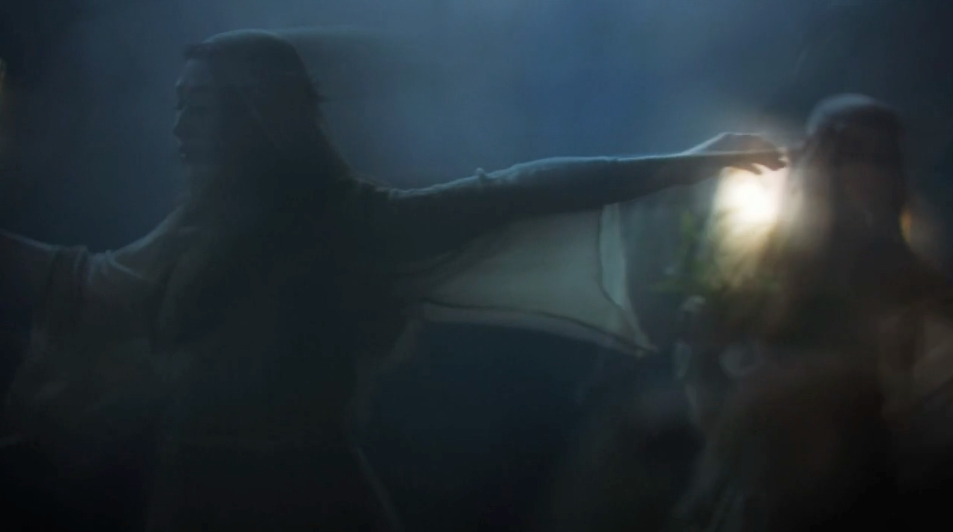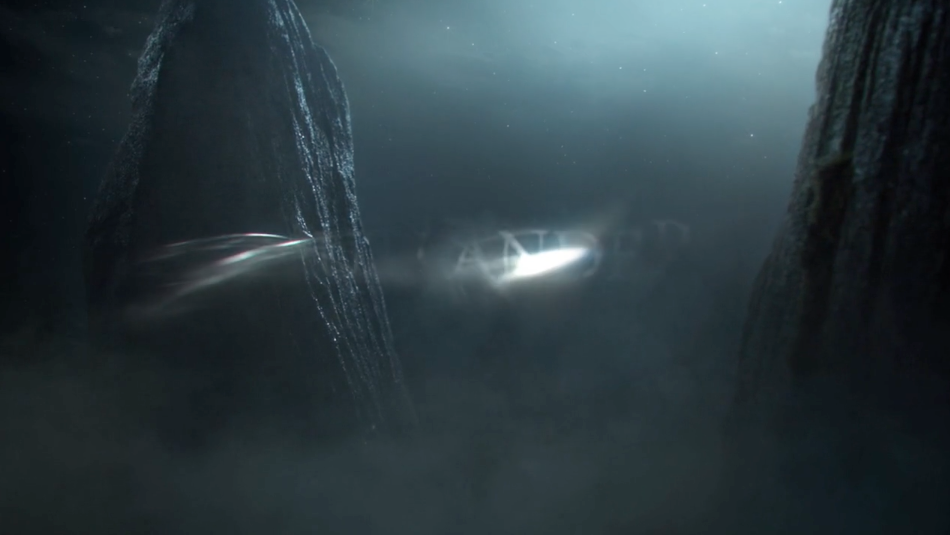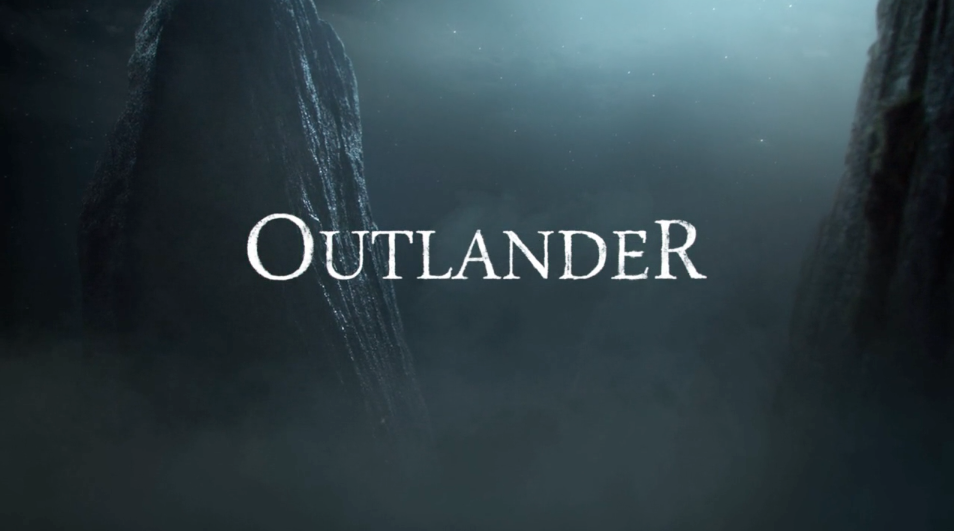 Source: Imaginary Forces
Post by Sarah Ksiazek, Screen Caps by Stephanie Bertone