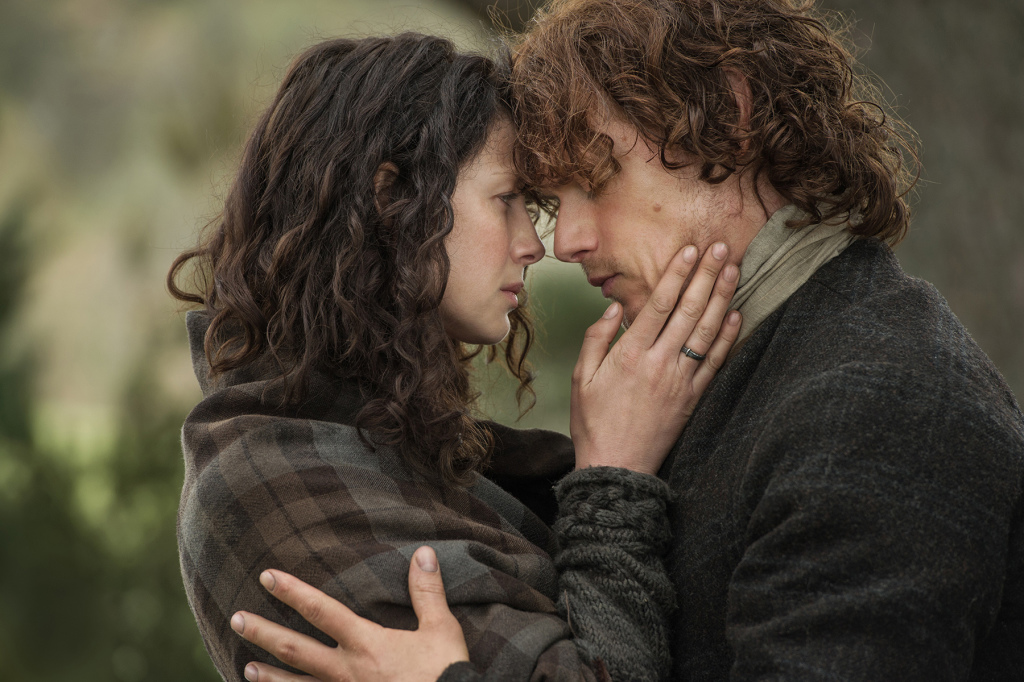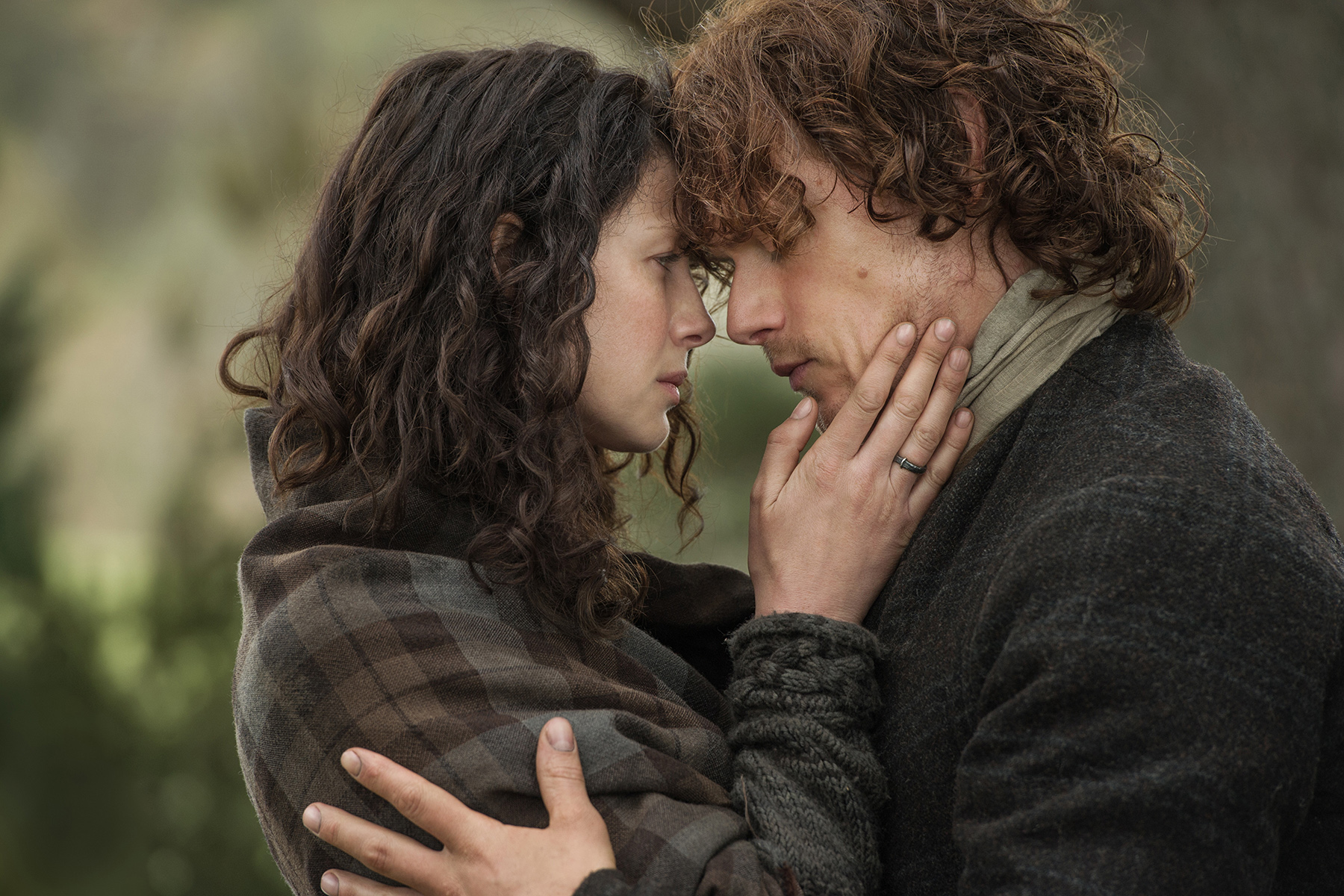 *Spoiler Alert: Some of the titles will spoil what an episode is about.*
IMDb posted the titles, directors, and script writers for episodes 109 through 111 of Outlander.
Ep 109: The Reckoning, Director Richard Clark, Writer Matt Roberts
Ep 110: By the Pricking of My Thumbs, Director Richard Clark, Writer Ira Stephen Behr (IMDb has it listed as Thumb singular, but Karen Henry of Outlandish Observations pointed out that Chapter 24 of Outlander uses the plural form.)
Ep 111: The Devil's Mark, Writer Toni Graphia, no director listed
While I tend to question the validity of a lot of things on IMDb, these titles seem to fit the series.  I will update if more titles get added, or these are incorrect.
In addition, Outlander Addiction spotted the titles of the remaining episodes by going to Starz's website, going to Outlander, and clicking on Ways to Watch.
Ep 112: Lallybroch, no director listed, Writer Anne Kenney
Ep 113: The Watch, Director Metin Hüseyin, Writer Toni Graphia
Ep 114: The Search, Director Metin Hüseyin, Writer Matt Roberts
Ep 115: Wentworth Prison, Director Anna Foerster, Writer Ira Stephen Behr
Ep 116: To Ransom a Man's Soul, Director Anna Foerster, Writer Ira Stephen Behr and Ronald D. Moore