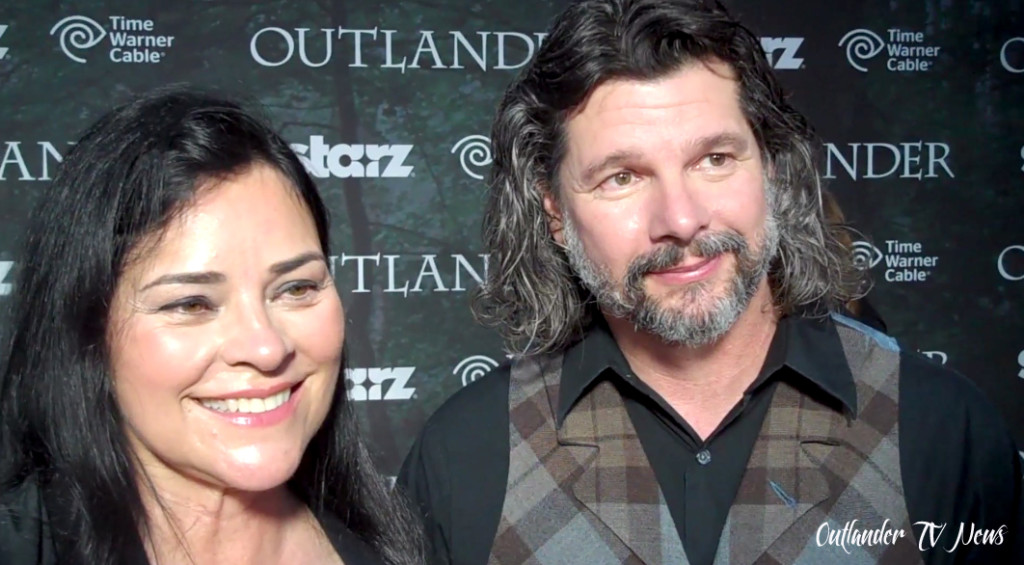 Diana Gabaldon ranks as #14 in The Hollywood Reporter's Hollywood's 25 Most Powerful Authors list.  I believe that this is the first year she has been on the list.  This is undoubtedly due to the success of Outlander as a television series.  Here is what THR said about Gabaldon:
"Known For: Starz's Outlander

Big Number: Written in My Own Heart's Blood, the eighth book in the series, debuted at No. 1 in June.

The 62-year-old Arizona native behind the best-selling eight-book historical time-travel saga Outlander wasn't fated to become a novelist. Gabaldon started out as a scientist, earning a Ph.D. in quantitative behavioral ecology. A casual experiment in novel writing in 1988 may have turned her into a phenom, but it took more than two decades before the series made it to TV via RonMoore (Battlestar Galactica). The drama had the most-watched series debut on Starz, and its most-watched installment, "The Wedding," lured 6.2 million viewers. Gabaldon provides script input and is a self-described stickler for inaccuracies, saying, "Ron appreciates the original material and has always said that he's interested in making it for the fans."

Up Next: A ninth Outlander book
Other authors above Gabaldon in the list include J.K. Rowling, Suzanne Collins, Gillian Flynn, John Green, and George R. R. Martin.
Source: THR, Outlander Online