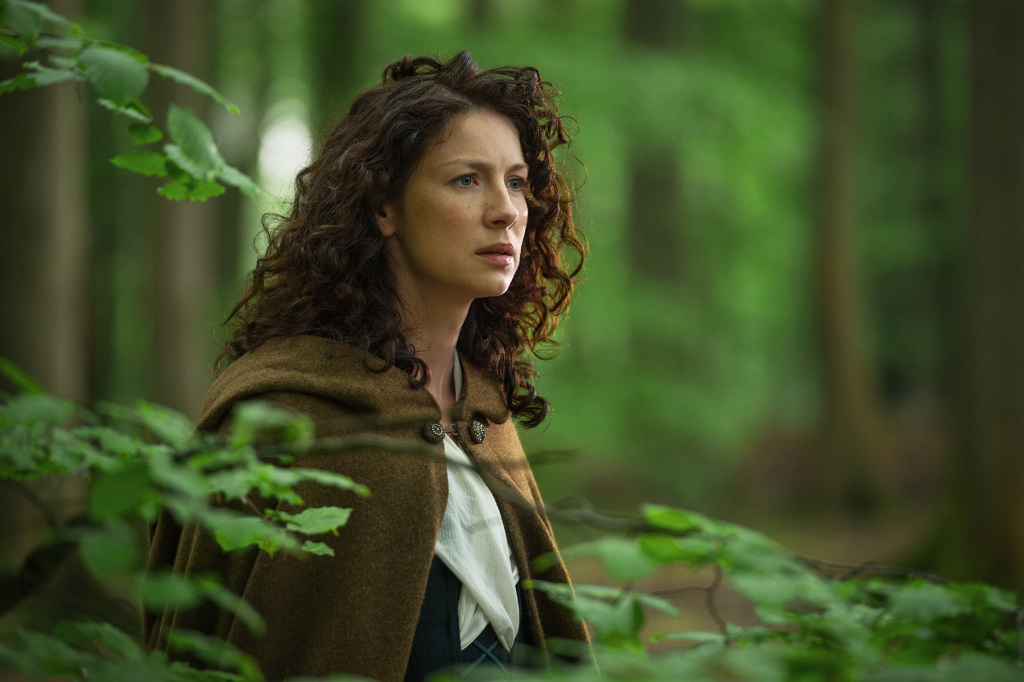 Outlander started its run in Ireland on RTE2 on Monday!  In preparation for its debut, Caitriona Balfe, an Ireland native, spoke to the Irish Examiner about her show.  Below are excerpts from the article, but head over to their site to read the entire thing.
"I think I've pre-warned my parents that there are a couple of scenes they can go out and make a cup of tea during, but they will enjoy watching it," says the Monaghan star.

"She doesn't let the men away with anything when she finds herself in this very patriarchal society and she also likes to have a drink and a laugh and she gets to go horse riding and it's very physical and then there is this great emotional love story. From day one, it just felt really like a good fit and it felt very natural and I just got her straight away."

"I left in 1999 but obviously my parents are still there and I have a sister in Dublin and a brother in Limerick and another brother in Monaghan and I get home as much as I can," says the 35-year-old.
Source: Irish Examiner