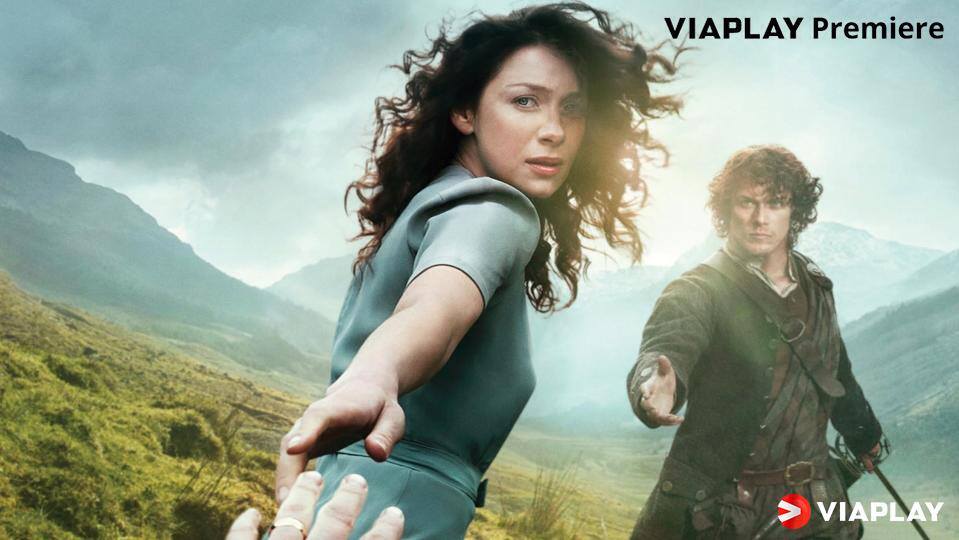 In even more international distribution rights news, Outlander will be available in Norway, Finland, and Germany.
Like the news of Denmark and Sweden yesterday, Norway will also be able to view Outlander via Viaplay.  You can follow Viaplay Denmark on Twitter and Facebook..  Danish fan Louise asked Viaplay via Facebook about the release date and they responded with September 10, 2014.

Finland can watch Outlander via Yleis Radio.  No date has been set for the premiere.  You can follow YLE on Twitter.
Ilouutisia #OutlanderStarz-faneille: Sarja on hankittu Ylelle. Esittämisajankohdasta ei vielä ole päätetty @Outlander_Starz @FiOutlanders

— Yleisradio (@Yleisradio) August 7, 2014
Germany will be able to watch Outlander on VOX in Spring 2015. (Source 1, Source 2, Source 3)
If anything got lost in translation, that is my fault.