Presented without further comment (grab some tissues), the opening credits of Outlander by Bear McCreary and sung by Raya Yarbrough.  You can also purchase the theme on iTunes right now.
If you are wondering where Diana Gabaldon's name is, it appears after the Outlander title, along with the episode title, who wrote the episode, and who directed it.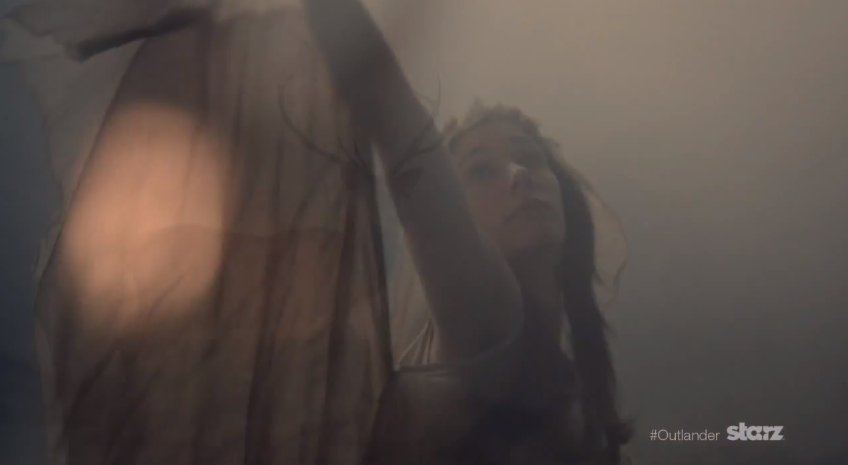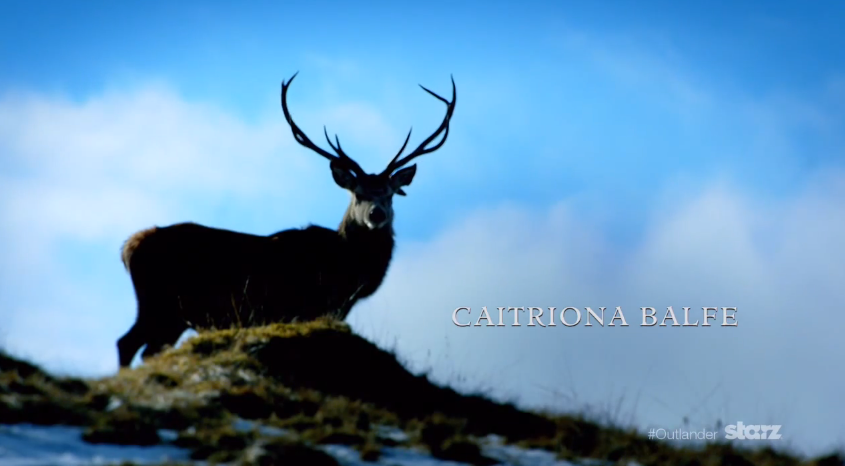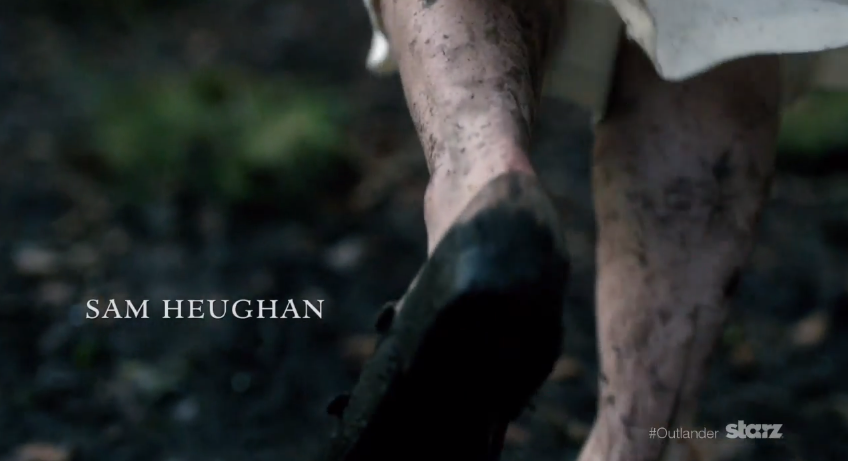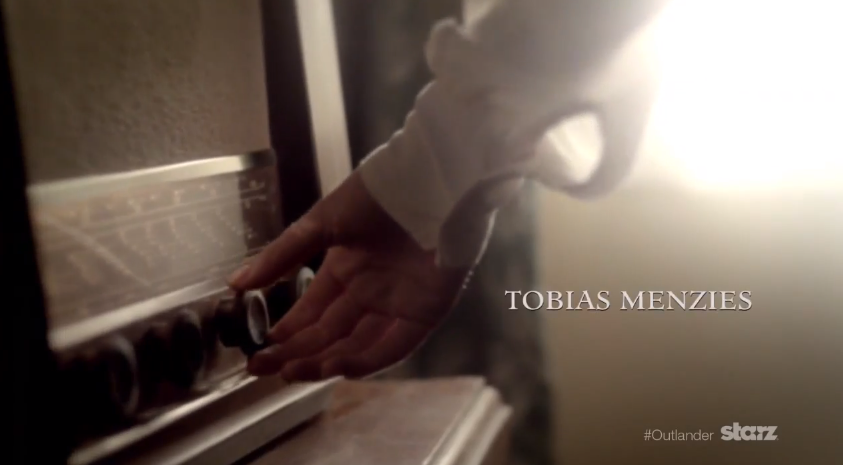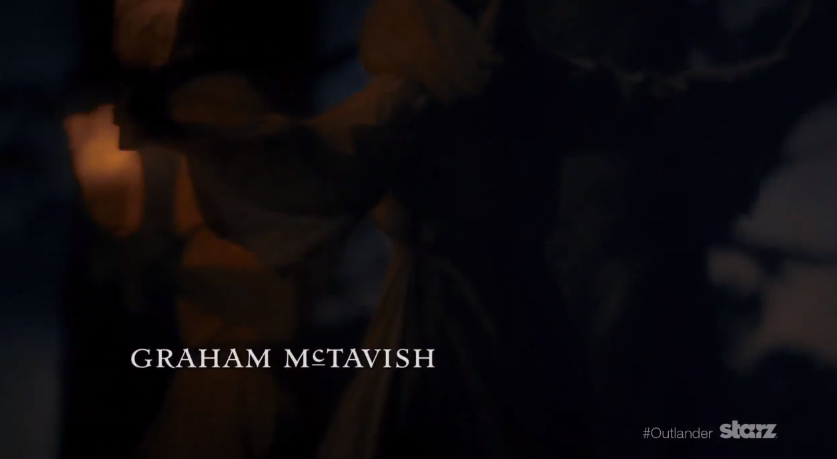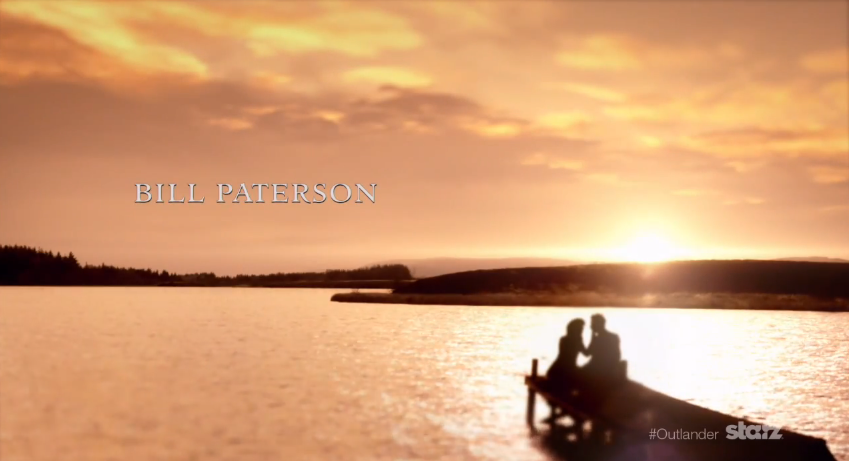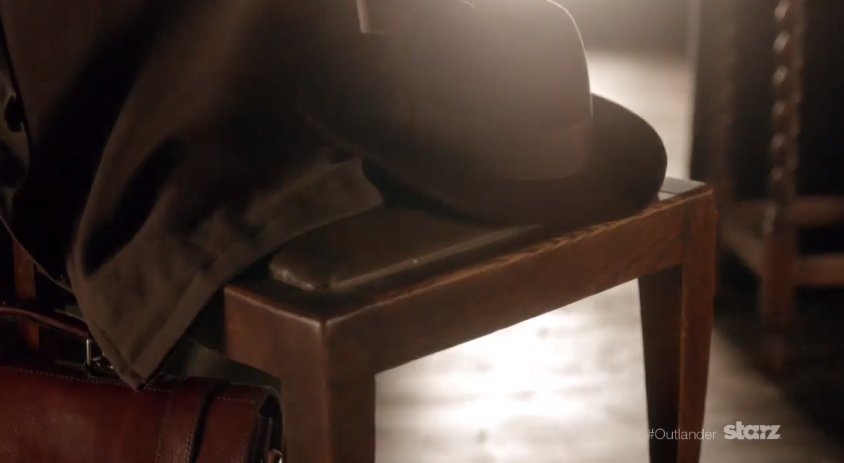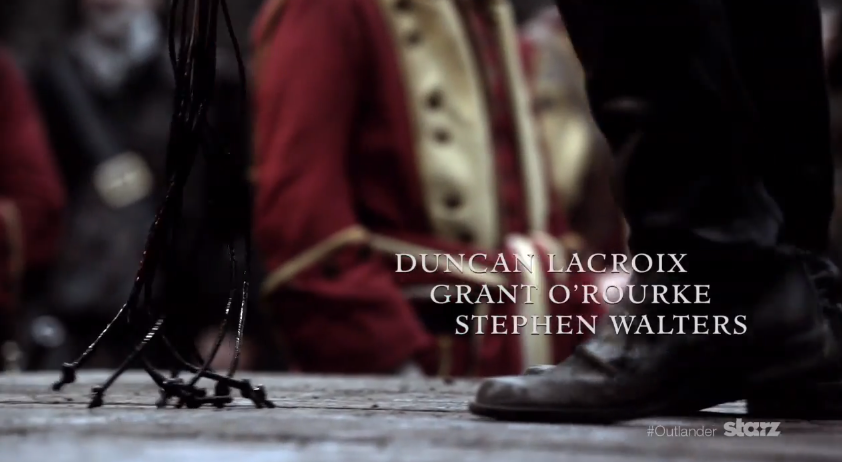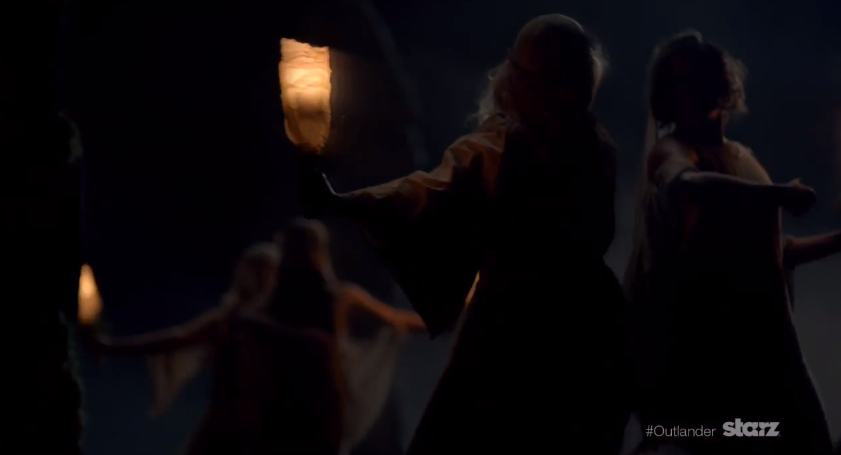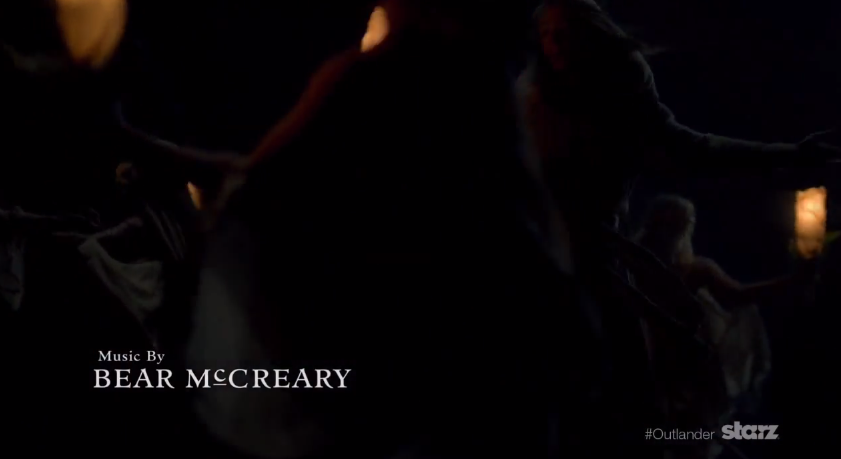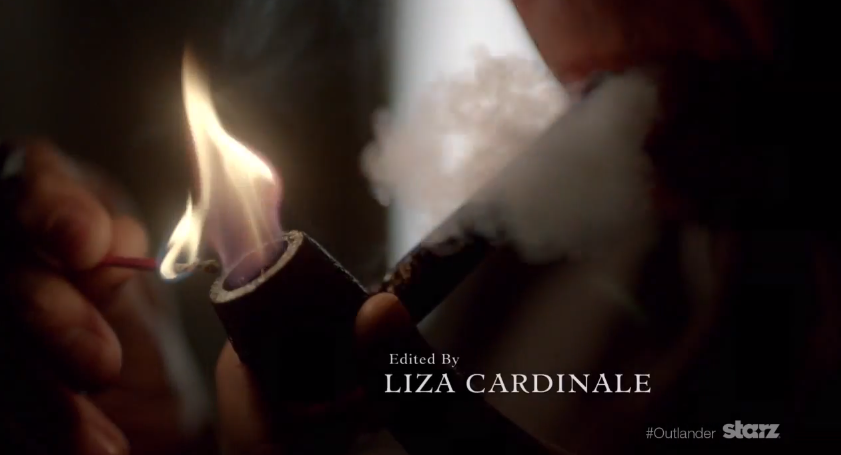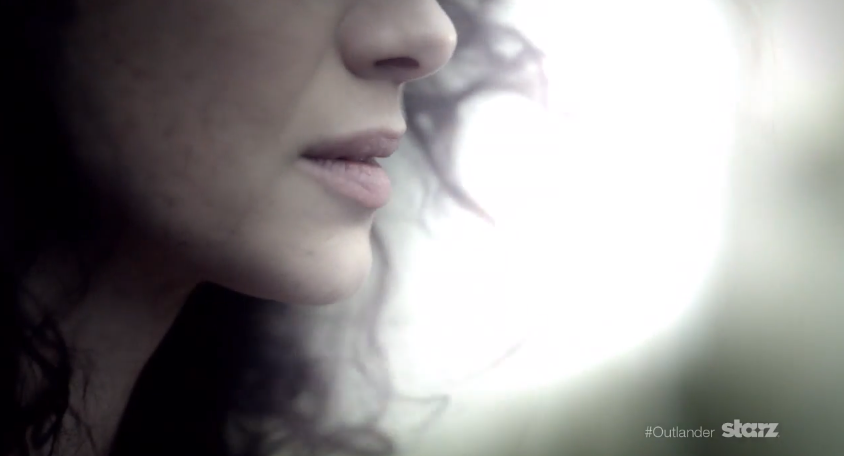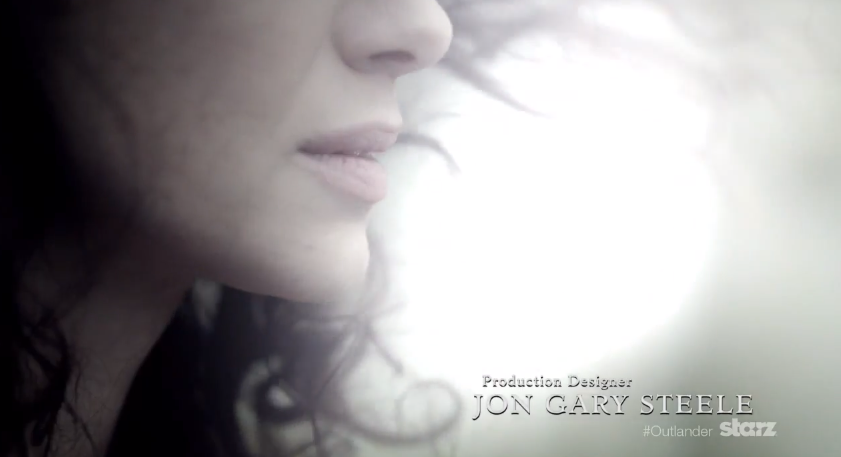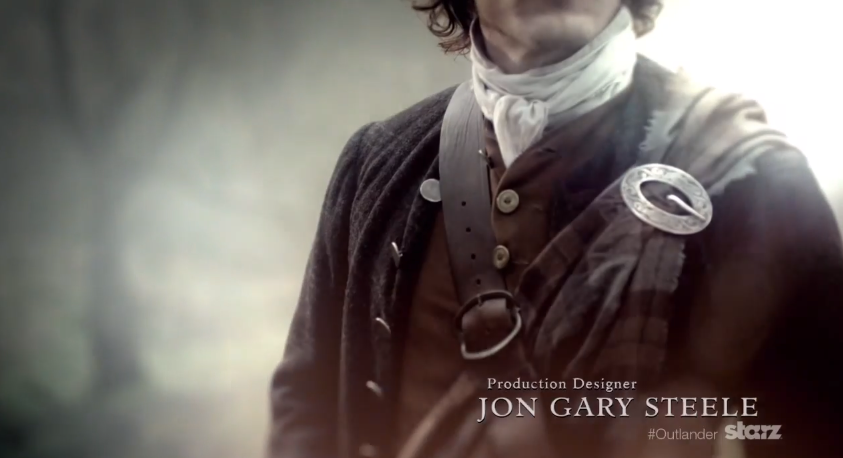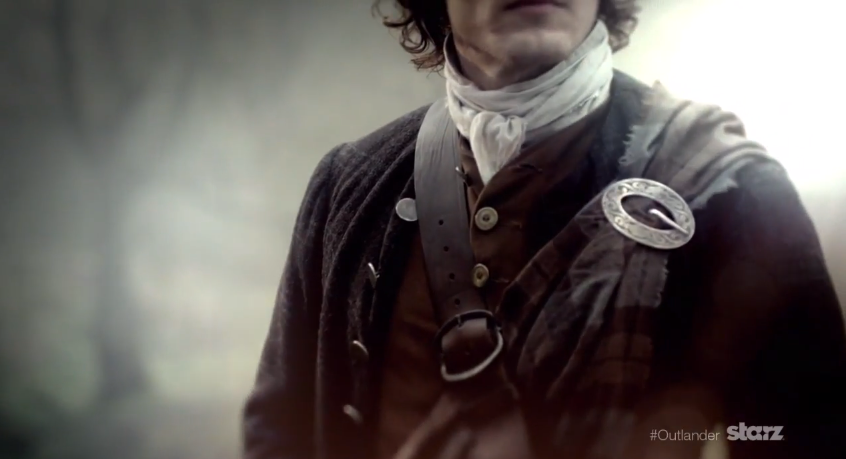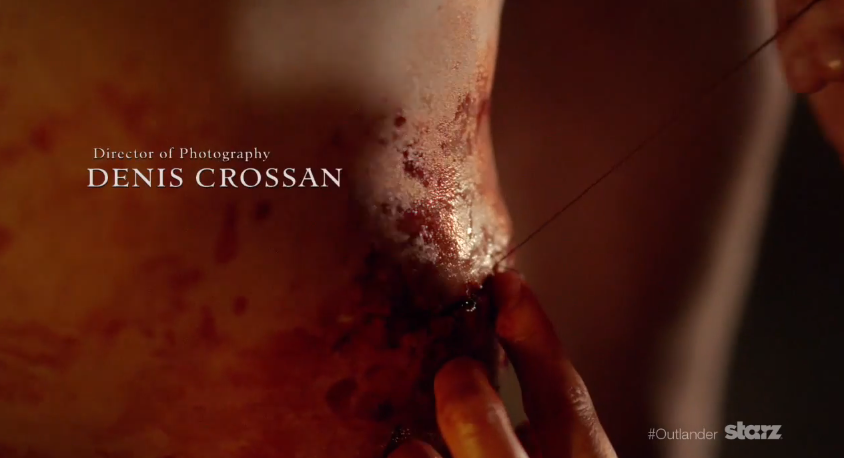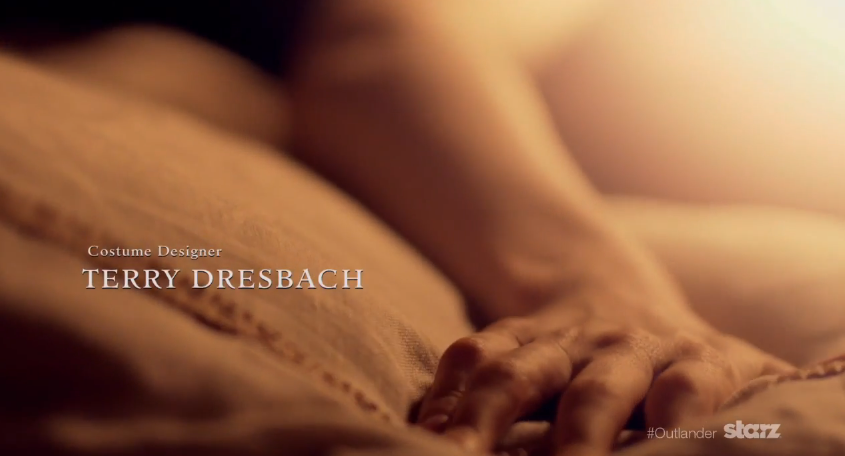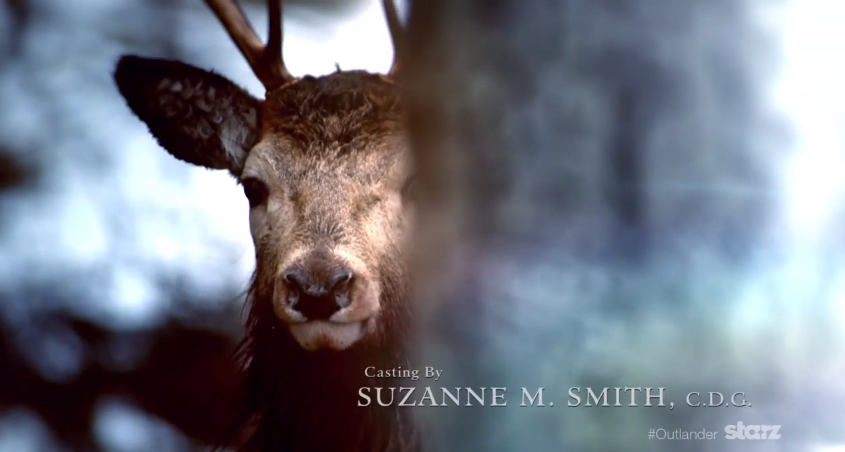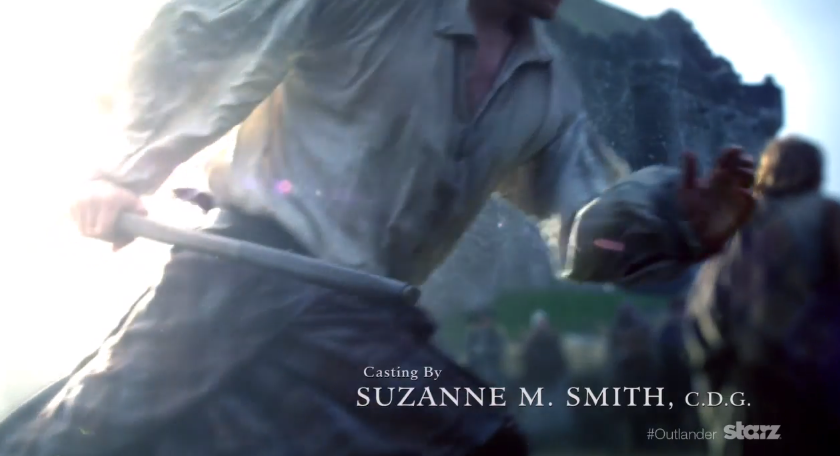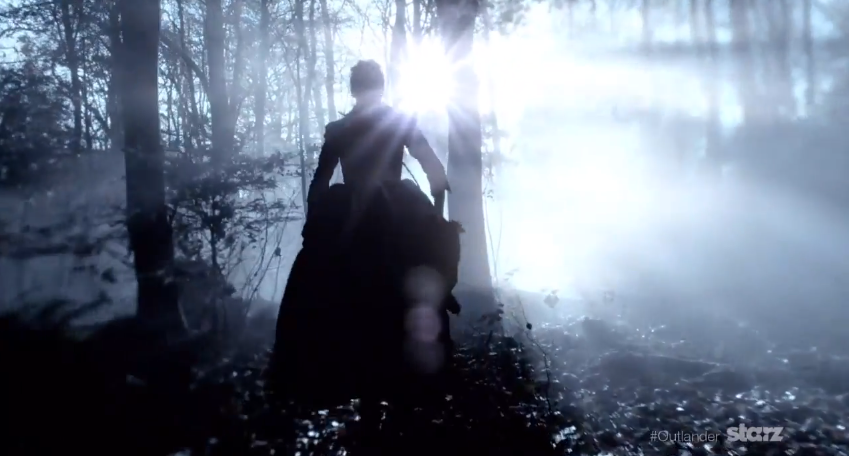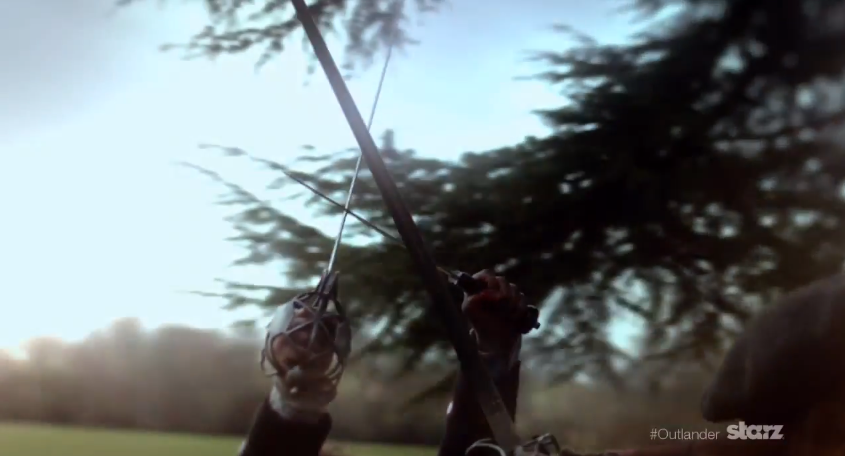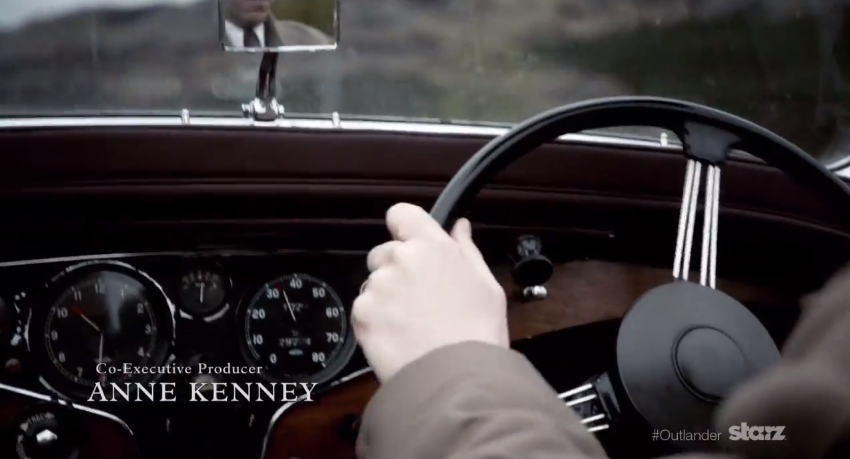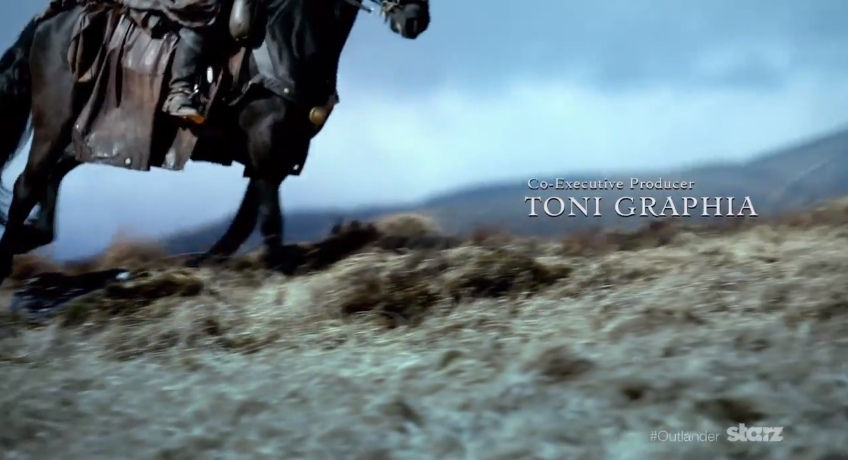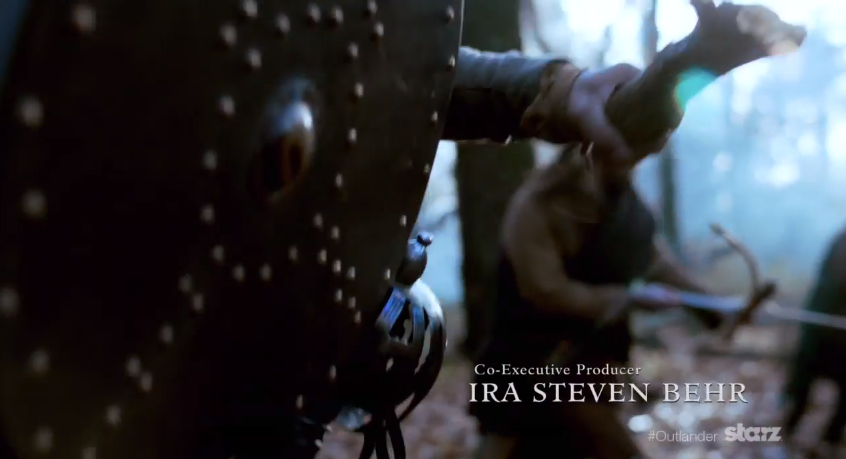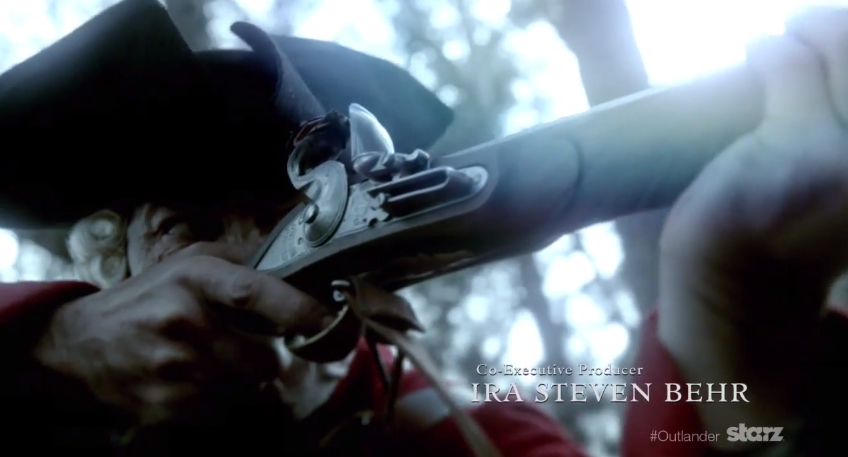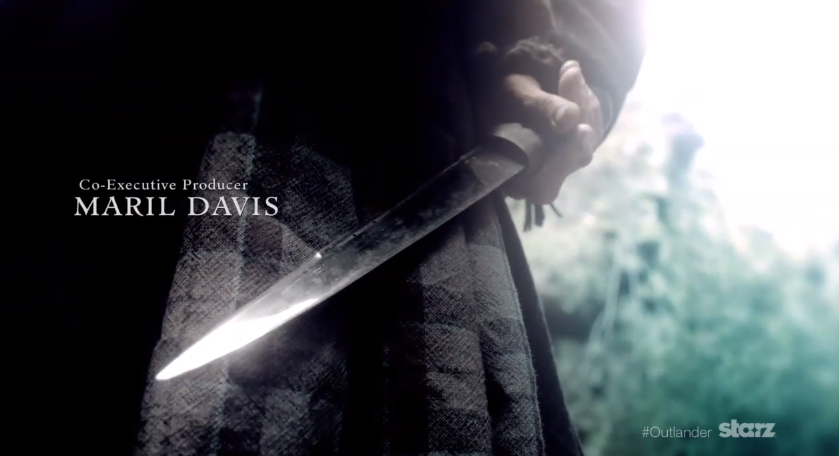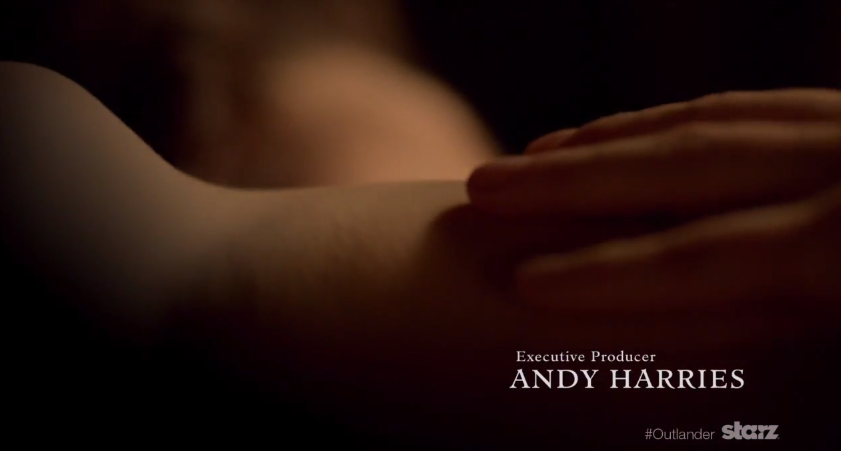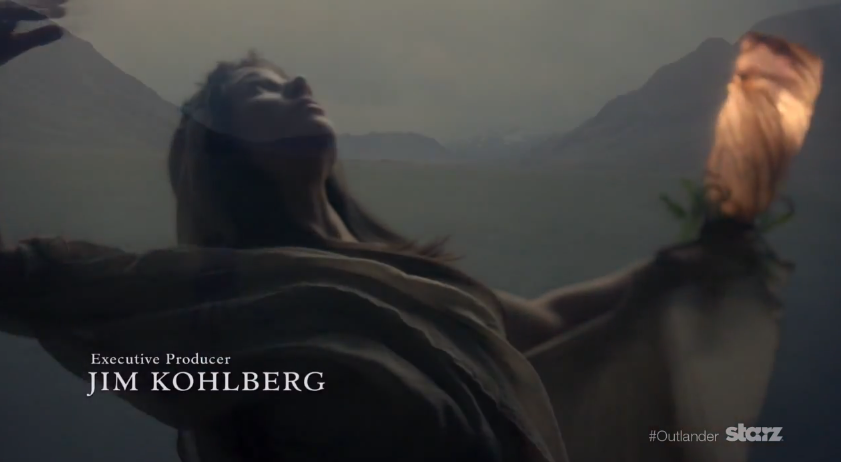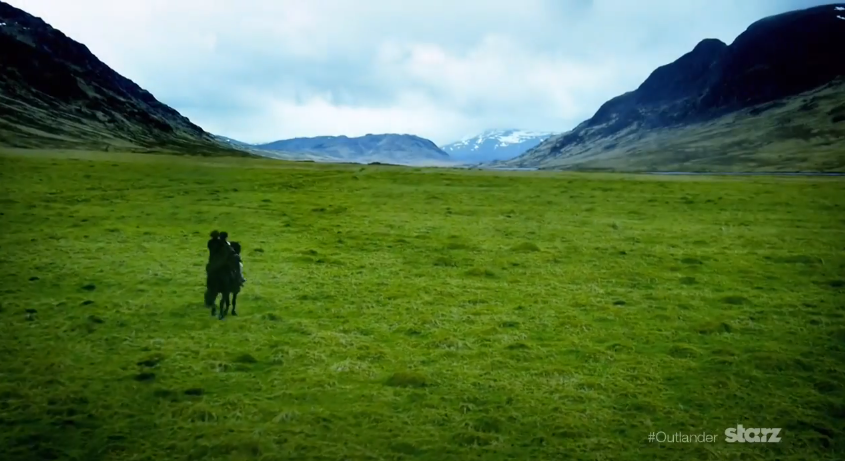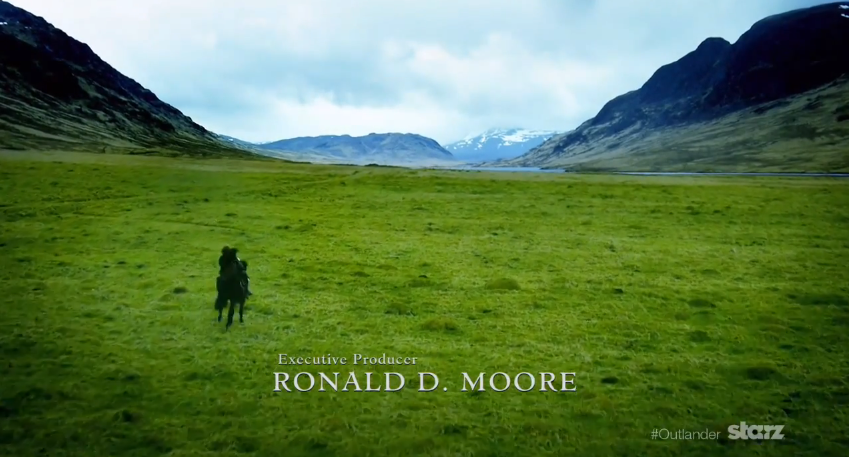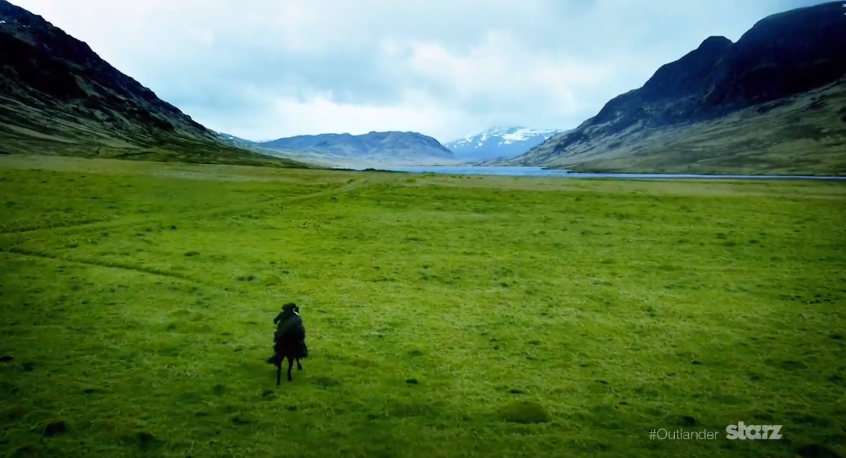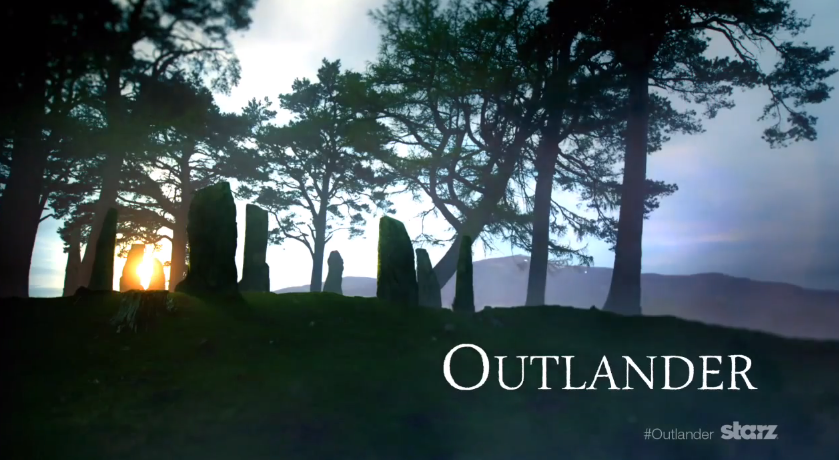 Please share your reactions with us.
Source: EW, Starz