There is a new article in the Merced Sun Star about Ron Moore, who is a native of Chowchilla, California.  The article goes into his background and his current production of Outlander.  Ron's parents visited Scotland recently and were able to see the production and the sites of Scotland. Also in the article, Ron says he will have a cameo in an early episode, and you can see him in costume in the photo below.  Below are excerpts, but please read the whole article on the Merced Sun Star.
Moore's parents, Ronald and Shirley Moore of Chowchilla, recently visited the "Outlander" set near Glasgow, Scotland. The couple toured the massive 48,000 square foot facility, which has two sound stages, a large construction area for sets, and costume and make-up areas as well as technical, administrative and support units. They also visited with the stars of the series and key support staff, and visited several castles throughout the Scottish countryside. Some 18 trailers are required for the actors and staff on location.

Moore's wife, Terry, an Emmy award winner, is head of costuming and make up, directing a staff of more than 100 tailors, make-up artists, and seamstresses designing and making virtually all garments for the series ranging from Redcoat uniforms to elaborate gowns and dresses. Moore's father said she has a $1 million budget and, according to her husband, may exceed it, causing him to chuckle and say there is a definite connection to her mother-in-law.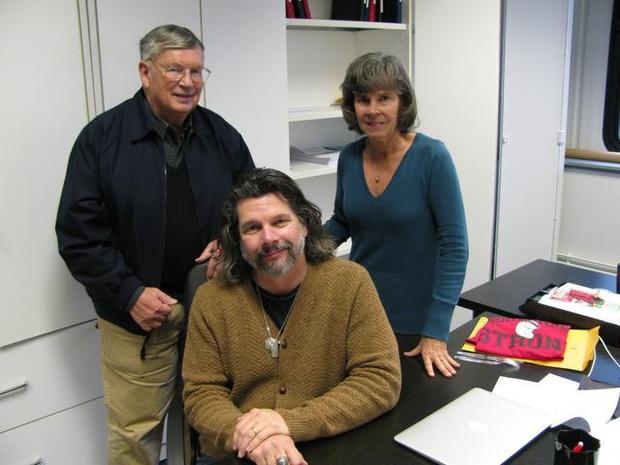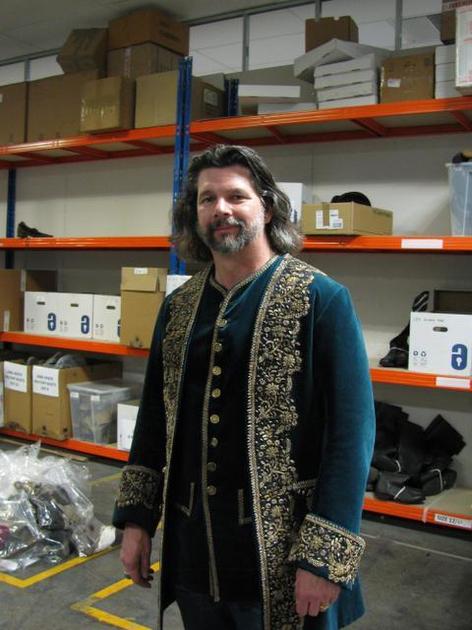 Source:
Merced Sun Star