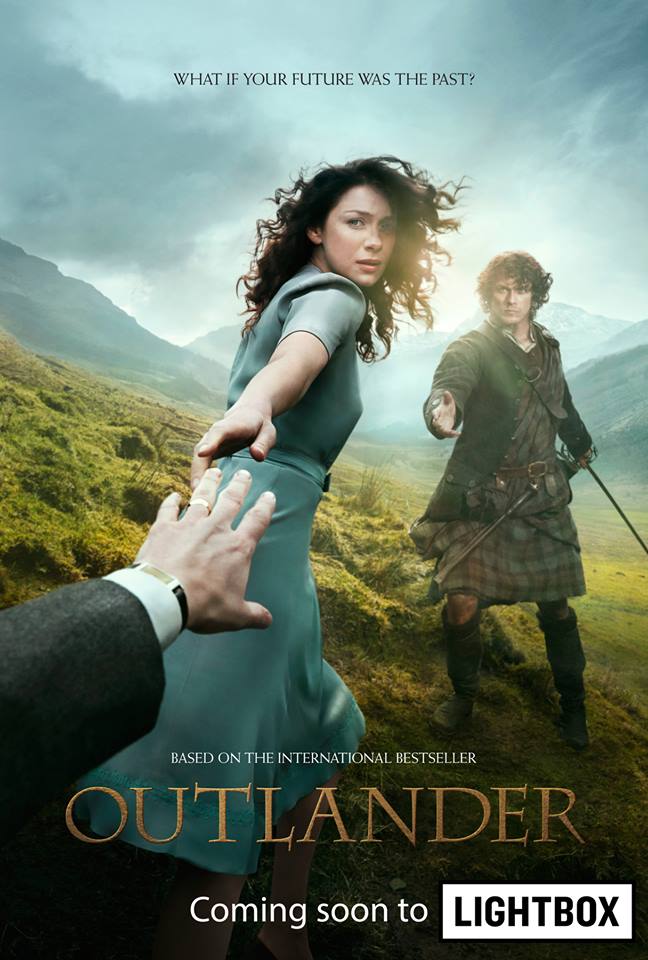 Great news for Outlander fans in New Zealand and in The Netherlands!  Television stations in both countries will air Outlander.
In New Zealand, Lightbox will be airing the show.  No premiere date has been announced.
In a major coup for the service and for legions of obsessed fans, Lightbox has also secured Outlander, a new fantasy drama based on Diana Gabaldon's best-selling novels and starring Caitriona Balfe.

Maria Mahony, head of programming and local content, says, "We are absolutely thrilled to have Outlander on Lightbox. It's a captivating show. New Zealand's passionate Outlander clan has been very vocal in its excitement, and we're confident other viewers will become converts too."
For Dutch fans, HBO NL will air Outlander and the series will start its run on August 11th.  This is especially nice since Lotte Verbeek is Dutch.
Source: Yahoo!, Lightbox on FB, HBO NL