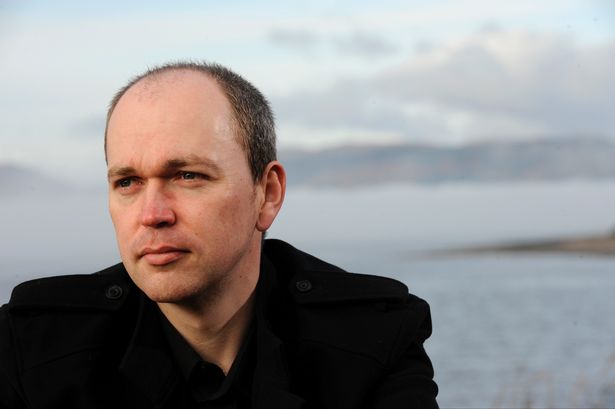 Gaelic singer Gillebride MacMillan will be in Outlander TV series as Gwillyn the Bard.  MacMillan is a Medieval Gaelic singer and poet who is a familiar face at Clan Gatherings.  MacMillan was approached by the Outlander production team, not the other way around.  Initially, he had no idea what Outlander was, but it took reading some newspaper articles to realize it was a big deal.
MacMillan will have lines in the series and will also sing a song written by composer Bear McCreary.
"'Sam and Catriona were absolutely fantastic to work with, relaxed and supportive when I was on set and really positive about the Gaelic language as well,' says Gillebrìde, who has no formal drama training."
You can follow Gillebride MacMillan on Twitter and visit his official site.
Source: Scotland Now