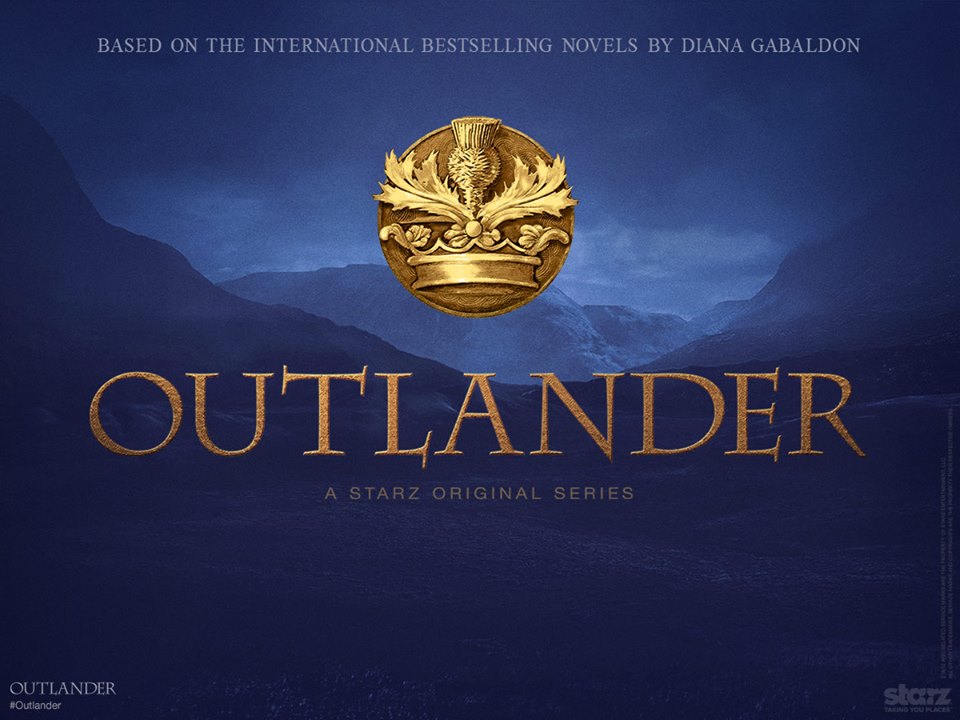 I don't give much attention to polls, but since this one is on a major site, I think it is worth mentioning
IMDB has a new poll up called "New Shows We Can't Wait to Watch."  It is highlighting upcoming shows and one of them is Outlander.  It is currently in 13th place and I think we can do better than that.  I would also peruse the other choices.  There are some interesting shows that will be added to my watchlist.
"We may have reached the traditional television season's halfway point, but lots of new series haven't premiered yet. Among these upcoming series debuts are a few destined to have a place on several "Best of 2014″ lists at year's end. Others will become guilty pleasures, while some may go as quickly and quietly as they arrive."
Thanks Katrin for heads up!