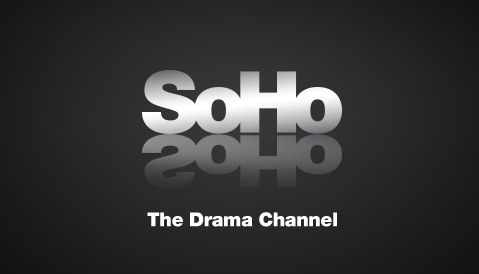 Australian Outlander fans rejoice! The series is now set to premiere on Foxtel's SoHo channel later this year.
Foxtel will premiere the epic romantic sci-fi drama series Outlander on the SoHo channel this year.

Produced by Tall Ship Productions, Story Mining & Supply Co. and Left Bank Pictures in association with Sony Pictures Television, the 16-episode series is adapted from Diana Gabaldon's international best-selling books which have sold more than 25 million copies.

Outlander follows the story of Claire Randall, a married combat nurse from 1945 who is mysteriously swept back in time to 1743. Upon her arrival, she is immediately thrown into an unknown world where her life is threatened.

But when she is forced to marry Jamie Fraser, a chivalrous and romantic young Scottish warrior, a passionate relationship is ignited. Now Claire's heart is torn between two vastly different men in two irreconcilable lives.

The series is filming on location in Scotland and stars Caitriona Balfe as Claire and Sam Heughan as Jamie. Outlander will launch in the US later this year.