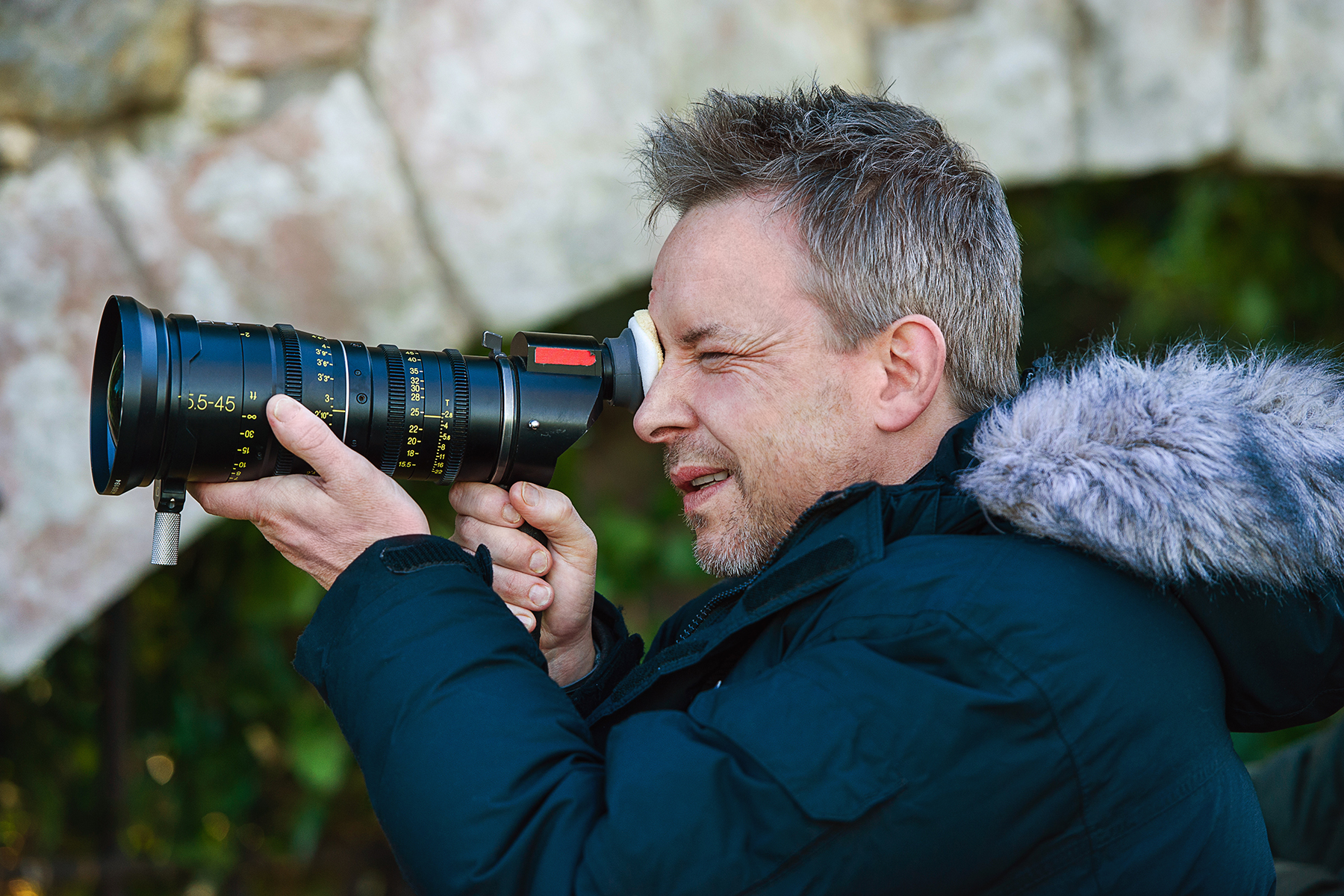 Update: I thought I had the correct image for Brian Kelly, but apparently I chose wrong on Google Image.  We received an official image of Brian Kelly today, and it just happens to be of him directing an episode of Outlander.  Thanks, Starz, for the photo!
In executive producer Maril Davis' Twitter Q & A yesterday, it was revealed that Brian Kelly would return as director to helm the fourth block of episodes.  He has previously directed episodes 3 and 4.  At this point, it is unknown which episodes he will be directing.
@rtidwell730 Well, the director for the next Block is Brian Kelly. He did such a great job with 3 and 4 we asked him back!

— Maril Davis (@TallShipProds) February 23, 2014
Other directors on the series thus far are John Dahl and Richard Clark.
You can check out Brian Kelly's IMDB page to refresh your memory on his other projects.