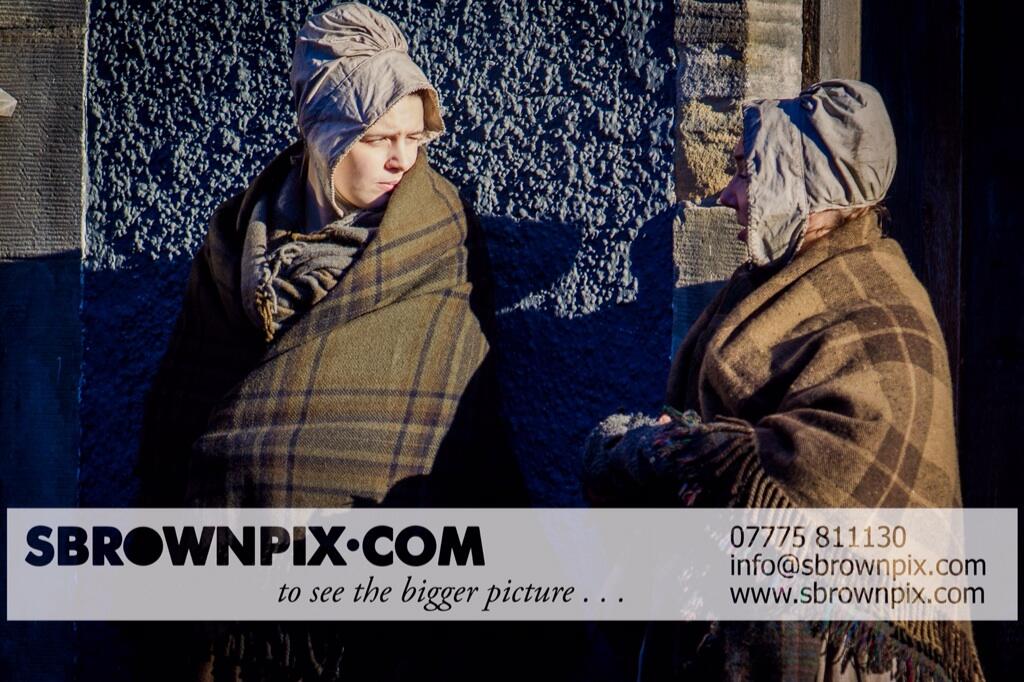 Thanks to a vigilant Outlander fan (I'm looking at you, Connie Sandlin), we have some extras casting calls that give us an idea of the shooting schedule for Outlander in February.  United Casting is one of the companies being utilized to get extras for the show.  Here are a few of the recent entries on their Facebook Page.
This one makes me laugh.  Busty redhead anyone?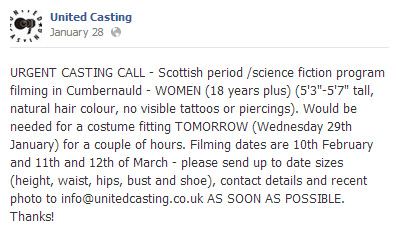 This one is the most interesting:

 Based on this, it looks like the first week of shooting will be a battle scene of some sort. Let's keep our eyes open for anything on February 4-7.
And for heaven's sake, please take advantage of being a part of the production if you live nearby. If you know of anyone who would be interested, please point them in the direction of United Casting.
Source: United Casting