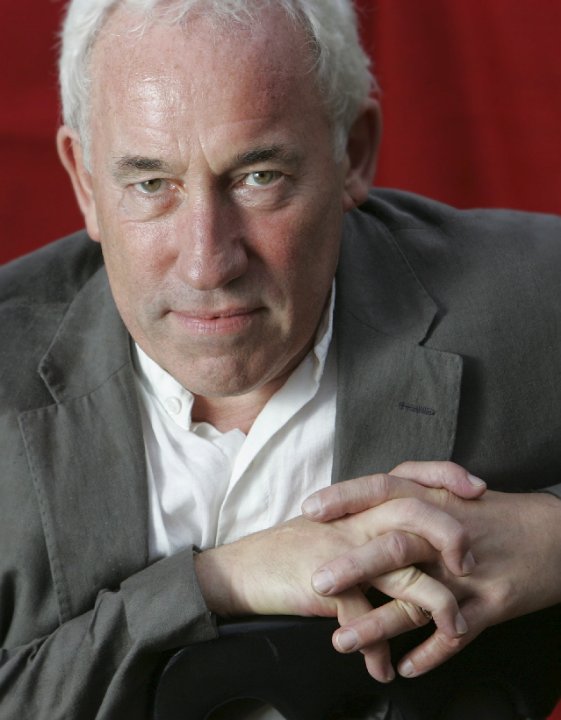 This morning it was announced via Twitter that Simon Callow joins the cast of Outlander as the Duke of Sandringham. The Duke met Jamie for the first time when he was 16 and made some unwanted advances on the young man. Older now, Jamie has to forge an alliance with the Duke because of his possible Jacobite connections.
Callow is an actor, author & director known for a number of impressive roles including Mozart on stage in "Amadeus." pic.twitter.com/lbgXoaigtd

— Outlander (@Outlander_Starz) December 6, 2013
Simon Callow has also appeared in the infamous Doctor Who as Charles Dickens, Phantom of the Opera (2004) with Gerard Butler and Minnie Driver, and Shakespeare in Love, to name just a few. He is a London actor, born in 1949, and has won a number of awards such as the C.B.E. (Commander of the Order of the British Empire) in 1999 and the Laurence Olivier Theatre award in 1992.
I, for one, am incredibly excited to welcome Mr. Callow to the Outlander cast and am eager to see him on screen alongside our other acting talent!
Source: IMDB