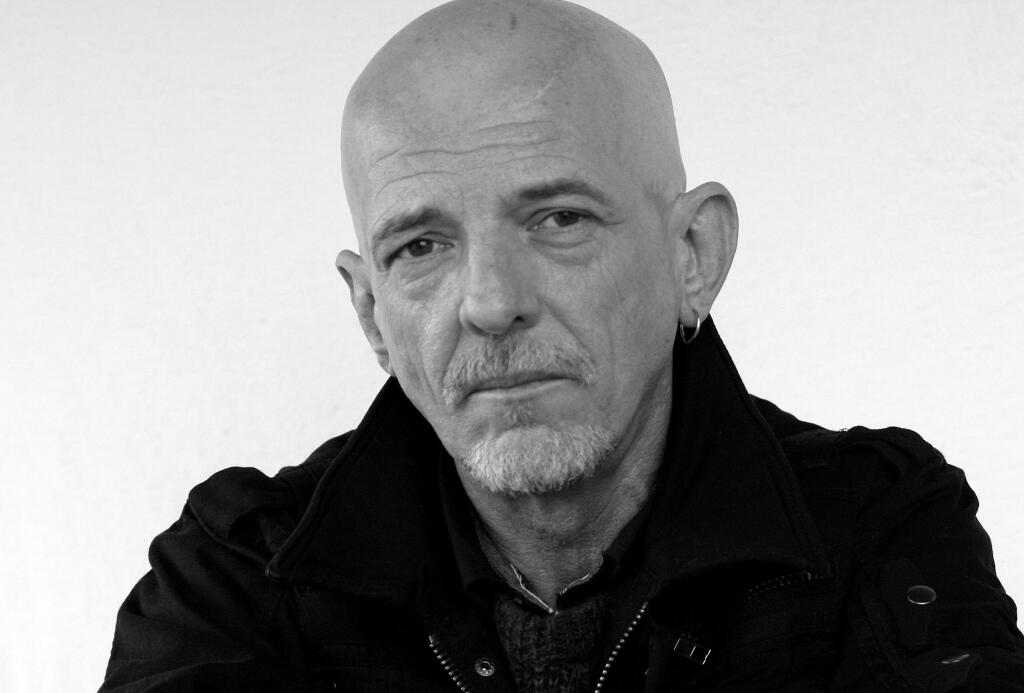 Starz' 'Outlander' twitter account announced a short while ago that Irish actor Liam Carney will be playing the part of Alec McMahon MacKenzie, or 'Old Alec' as he is loving called. Alec is in charge of the horses at Castle Leoch and has watched Jamie grow up, working in the stables with him. He is also privileged to watch the relationship between Claire and Jamie develop before their rushed wedding.
His IMDB page is sadly lacking on information outside of his film acting career, but I did stumble across an article about him in the 'Independent' (an Irish publication) from 2006  where he talks about how he got into the acting business, as well as his family life. He was originally a postal worker (a self-described 'civil servant'), but he realized that he needed to get out of that life-path and chose to follow his childhood dream of being an actor instead. He said that it has been hard to be a good, responsible father and provide for his family while also pursuing his acting career, but that, with his second marriage, he has really been trying hard to succeed at both. Liam had six children at the time the article was published between his two marriages.
Liam has done some live theatre work in addition to his film and television appearances. He has had the opportunity to work in 'Braveheart' with Mel Gibson and speaks fondly in the 'Independent' about his time on 'Gangs of New York' with Leonardo DiCaprio, Liam Neeson, and Daniel Day-Lewis.
As always, we look forward to seeing your work on Starz soon! Welcome to Clan Outlander, Mr. Carney!