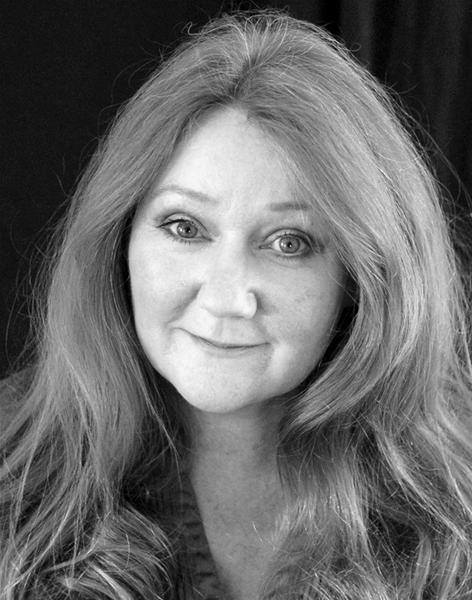 Kathryn Howden joins the cast of Outlander as Mrs. Baird.
"… the owner/manager of the bed and breakfast Frank and Claire stay at after the war. She is nosy to a fault, making everything her business, but she is also extremely kind and welcoming to both Claire and Frank."
While a small part, she will bring some laughter to the first episode with her hoovering around Claire and Frank's bedroom.
Kathryn Howden is an accomplished actress who has done a lot of theatre.  She appeared in 39 Steps, a BBC/Masterpiece production.  For her TV and movie credits, check out her IMDB page.
Source: Outlander on Facebook