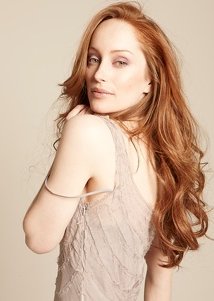 This has now been officially confirmed.
RT to share official news: Lotte Verbeek will portray Geillis Duncan. #Outlander #STARZ pic.twitter.com/gmUWs9Dyad — Outlander (@Outlander_Starz) October 14, 2013
They say I'm a witch….:-) jay!!!! http://t.co/IHNZEU7LYs — lotte verbeek (@lotteverbeek1) October 14, 2013
Excited to join you all in the Outlands!! @Heughan @Caitrionation @grahammctavish @James_Fleet #Outlander @Outlander_Starz — lotte verbeek (@lotteverbeek1) October 14, 2013
I would also highly suggest that you check out her demo reel.  The video is not embeddable, so please click here to see it on IMDB.
Who is Geillis Duncan?  The official press release from Starz tells us:
"The enigmatic Geillis Duncan, wife of the procurator fiscal, is an integral part of the Outlander storyline. Commonly referred to as a witch, due to her advanced knowledge of herbs and plants,Geillis is a beautiful, dark presence in the village outside Castle Leoch. Many fear her, but come to her secretly when they need assistance with medical matters that most doctors of the timewould shun. Geillis has mastered the art of manipulation and uses it to bend others, including her own husband, to her will. She and Claire share an immediate connection and Geillis becomes a friend to Claire in a time and place where she is seen as an outsider."
Below is the older portion of the post from when it first came up that she was possibly cast as Geillis:
For some reason, the rumor that Lotte Verbeek was cast as Geillis Duncan popped up on Twitter randomly today.  Without any confirmation, it is basically just a rumor for me.  While NYCC is going on, I expected they might announce another cast member.  With some prodding, fans got Lotte to basically confirm her participation via her Twitter account (@lotteverbeek1).  So right now, it looks to be basically true, but still waiting on word from the Starz and no one asked about her at the panel.  I will update this post with pertinent information when I get it.
@Outlander_Starz time blow some new life into this dormant twitter account: Outlander here I come!!! Was signed, G.D:-) — lotte verbeek (@lotteverbeek1) October 11, 2013
Lotte Verbeek was born in 1982 and was born in the Netherlands.  She has done some TV series and TV movies, but her big break was landing the role of Giulia Farnese in the Showtime series The Borgias.  Giulia was the mistress of the Pope also named Rodrigo Borgia.  The series took place in the late 1400s, so Lotte Verbeek is already used to wearing some period costumes.  She definitely has a striking face and a beautiful face.  She is capable of playing a conniving character, which is good for Outlander. With filming already started, I am sure she will be headed to Scotland soon to join the rest of the cast.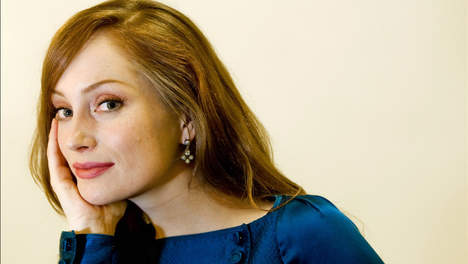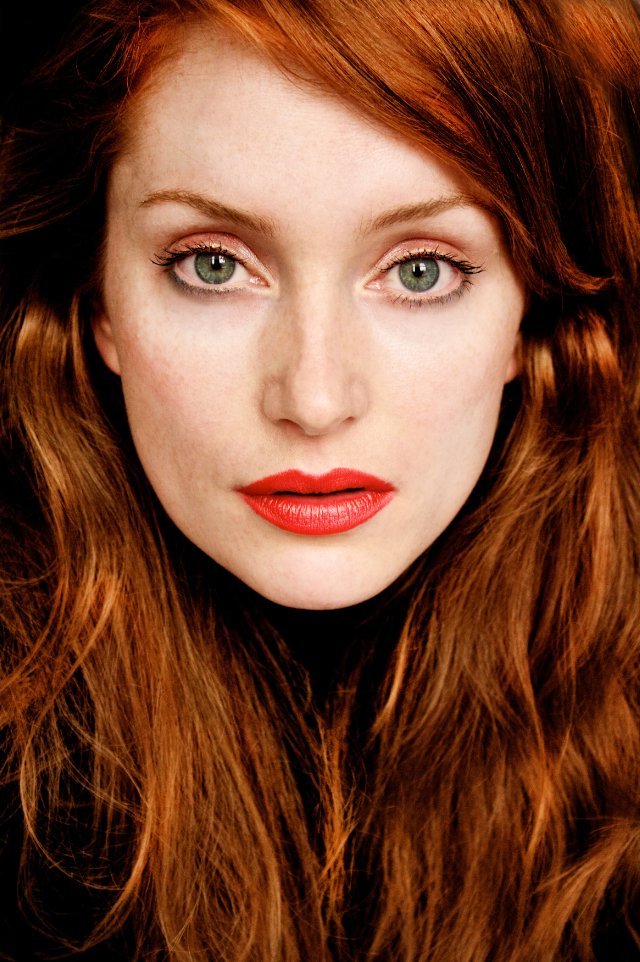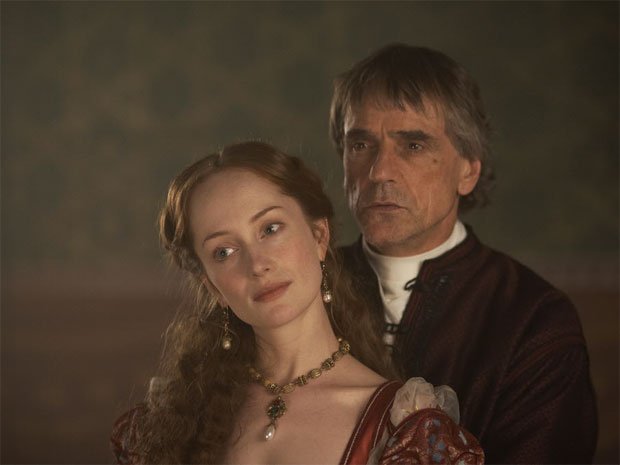 Source: IMDB, Lotte's Twitter