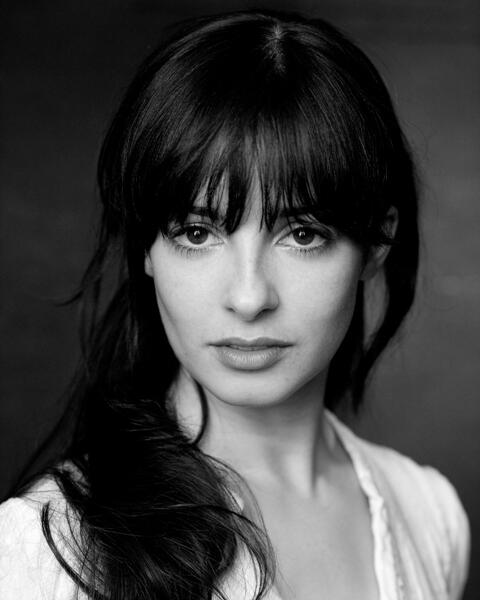 Laura Donnelly joins the cast of the upcoming 'Outlander' television adaptation as Jamie Fraser's sister, Jenny. According to Starz's press release:
Jenny Fraser Murray is Jamie Fraser's older sister, and surrogate mother in many ways. She shares Jamie's stubborn and quick-tempered character, which causes the siblings to butt heads from time to time. Jenny is also smart, experienced and skilled, running Lallybroch (the Fraser ancestral home) when Jamie is away.  Jenny is married to Jamie's best friend, Ian Murray. When the series begins they have one child and a second child on the way.
According to her IMDB page, Laura Donnelly was born in 1982 in Belfast, Northern Ireland. She has several projects coming out this year, including Heart of Lightness and The Houdini Girl. She has recently starred opposite Ashley Judd in Missing.
Starz' official press release expands on that for us:
Laura Donnelly grew up in Belfast, Ireland before moving to Glasgow to study at the Royal Scottish Academy of Music and Drama. Since graduating from Royal Scottish in 2004, she has worked extensively in film, television and theater. Donnelly's film credits include Hello Carter, the lead role of 'Abby' in Dread, and the lead role 'Rachel' in Insatiable.  Her credits in television and theater include 'Sarah Kay' in "The Fall" (BBC), 'Violet Heath' in "Missing" (ABC), 'Katie Doogan' in "Philadelphia Here I Come" at the Donmar Warehouse, and 'Anna' in "Judgment Day" at the Almeida Theatre.
Hopefully we will see Diana weigh in on this casting shortly. So what does everyone think about our Jenny?