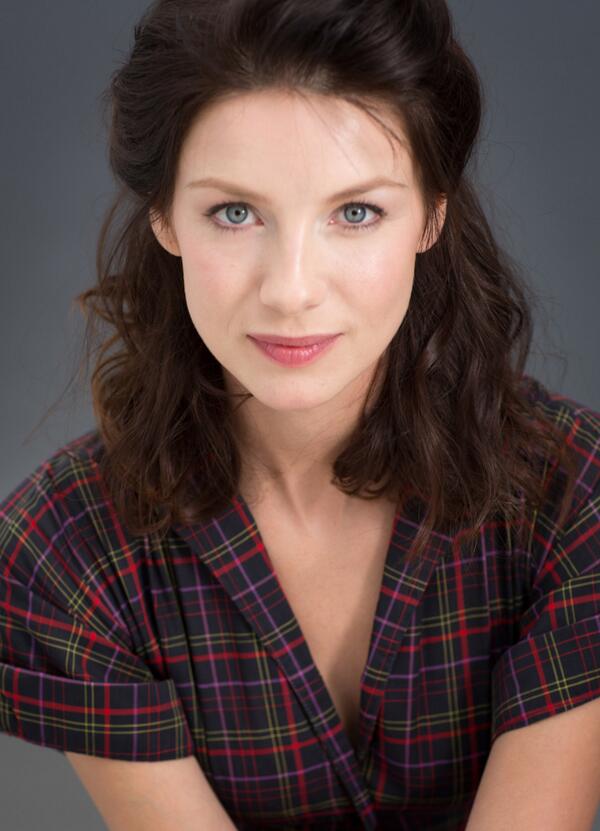 Fans of the book series and the upcoming TV series on Starz now have their Claire (Beauchamp Randall Fraser).  Author Diana Gabaldon tweeted the news minutes ago that Caitriona Balfe will be playing the time traveling heroine who meets future husband, Jamie Fraser, in the 1700s.
Here is what Diana said about Caitriona:
"Hard to believe lightning can strike twice, but it surely did," Gabaldon said. "The moment Caitriona Balfe came on screen, I sat up straight and said, 'There she is!'  She and Sam Heughan absolutely lit up the screen with fireworks."

 
And here is what Ronald D. Moore had to say about her:
"The casting of Claire Randall was a long and difficult one because the role is so crucial to the success of our show.  Outlander is told from Claire's point of view and we experience the entire story through her eyes, so it was vital that we find exactly the right actor to play her," said Executive Producer, Ronald D. Moore.  "Caitriona wasn't on anyone's radar, she wasn't on any list, but when we saw her audition tape, we immediately knew she was someone special.  Then, after we had her read with Sam, we knew we'd found our Claire.  At its heart, Outlander is the story of two people — Claire and Jamie — their loves and losses, their adventures and tragedies, and now we finally have them both."

 
thrilled to announce that I am joining @outlander_starz family as Claire Beaucamp Randall. Jesus H Roosevelt Christ #claire #outlander

— Caitriona Balfe (@caitrionambalfe) September 11, 2013
It has been a lengthy search that apparently included multiple screen tests.
Caitriona Balfe was born in Ireland in 1979.  According to IMDB, she just recently started acting in major productions in 2010.  She can be seen in the upcoming Escape Plan as well as Now You See Me, Super 8, and Crush.  She has also appeared on the TV series H+.  If you Google Image her, she was/is apparently also a model.
The first photo below was the other photo attached to the press release.  The one at the top of the post is the other photo.
*Update* Another official photo of Caitriona Balfe has been added below.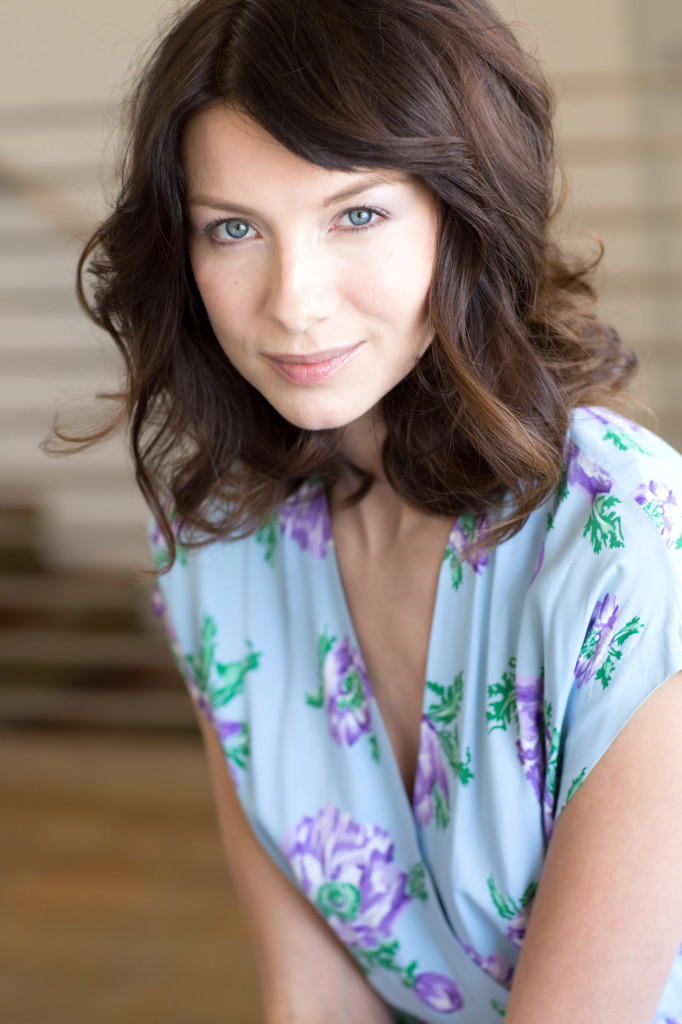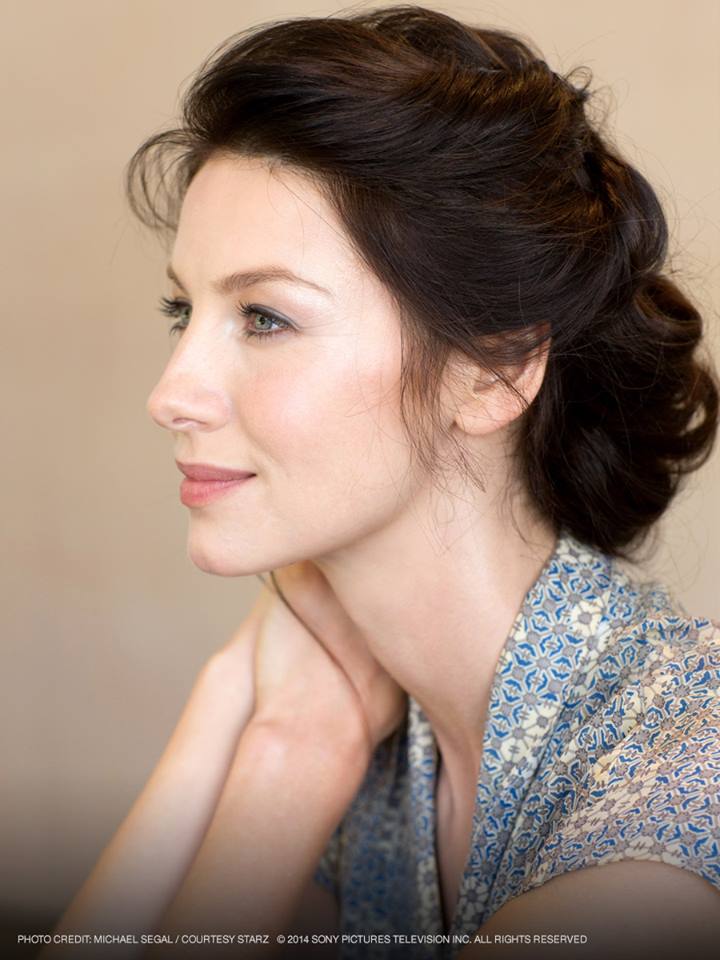 Source: Starz, IMDB