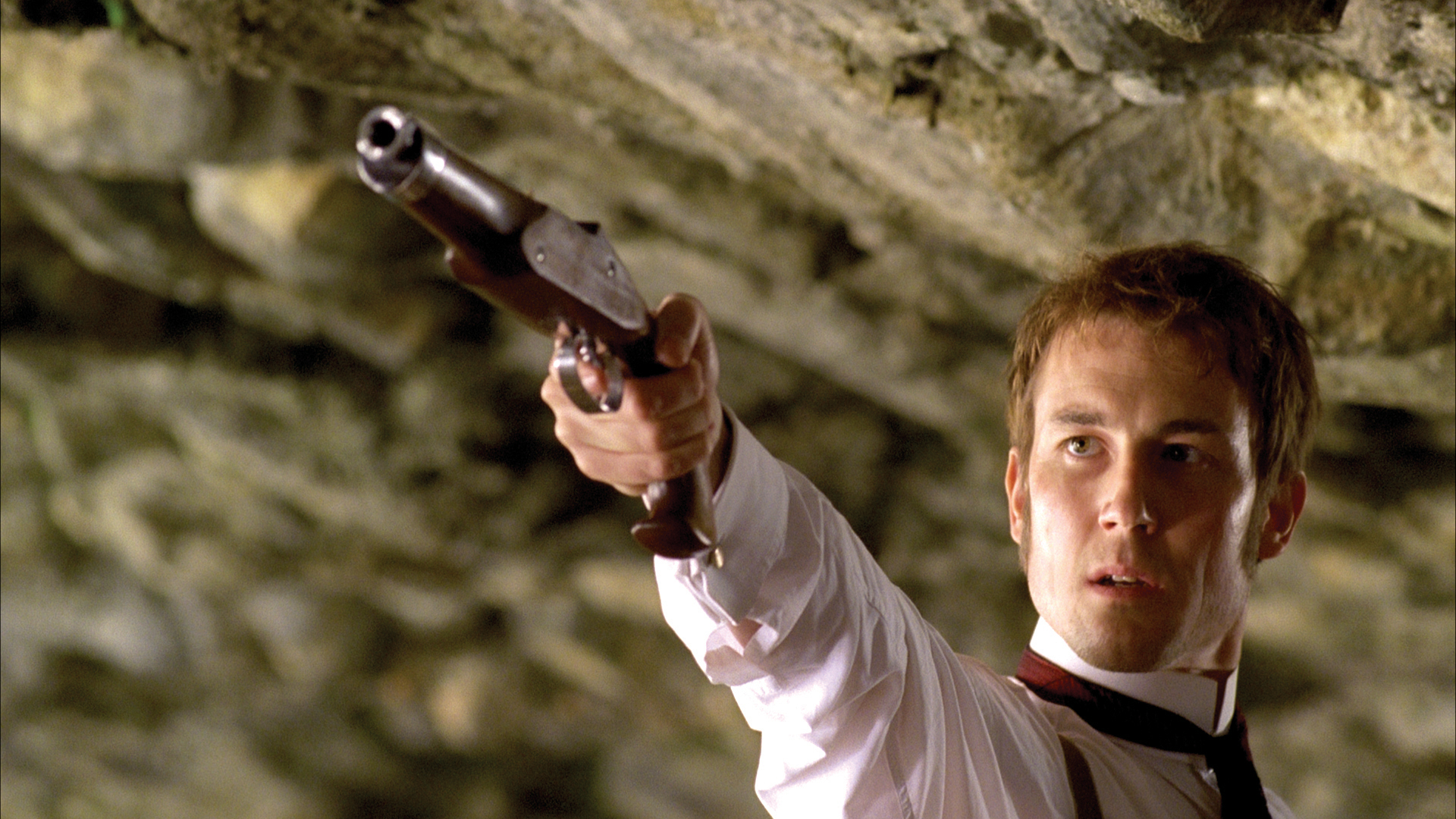 More casting news for STARZ's Outlander TV series!  It has been a dry spell in terms of casting since Sam Heughan was announced as one of the leads, Jamie Fraser.
Tobias Menzies will play both Frank and Jack Randall in the series.  Frank is the "more present time" husband to Claire Randall Fraser, and Jack Randall (also nicknamed Black Jack Randall) will be one of the villians/enemies of Claire and Jaime in the 1700s.
This makes sense to have the same actor play both roles because they look exactly alike which you can read in the first moments after Claire time travels through the stones.
Tobias Menzies may look familiar since he has had roles in Game of Thrones and Rome, as well as having many dramatic stage credits.  He will be in an upcoming mini-series called The Honorable Woman for the BBC.  He is 38 years old and is a Brit.
Below is the press release from STARZ:
Beverly Hills, Calif., August 8, 2013 – Starz in association with Sony Pictures Television has announced today that Tobias Menzies ("Game of Thrones," "Rome,"Casino Royale) will play the roles of both Frank Randall and Jonathan "Black Jack" Randall in the original series "Outlander." The series adapted from Diana Gabaldon's international best-selling books by Ronald D. Moore ("Battlestar Galactica," "Star Trek: Deep Space Nine," "Star Trek: The Next Generation") is set to premiere on STARZ in 2014.
Menzies will join Sam Heughan who was recently cast in the role of Jamie Fraser.
The "Outlander" series spans the genres of romance, science fiction, history, and adventure in one epic tale. It follows the story of Claire Randall, a married combat nurse from 1945 who is mysteriously swept back in time to 1743, where she is immediately thrown into an unknown world where her life is threatened. When she is forced to marry Jamie Fraser, a chivalrous and romantic young Scottish warrior, a passionate affair is ignited that tears Claire's heart between two vastly different men in two irreconcilable lives.
Frank Randall is Claire's 20th century husband and a professional historian with a deep interest in the 18th century and his own genealogy.  Frank and Claire are reunited in 1945, after being separated by the war. They are rekindling their relationship when Claire suddenly disappears. Jonathan "Black Jack" Randall is Frank's ancestor from the 18th century.  A Captain in the English Army posted into Scotland during a time when rebellion was rife.  The nickname is no mistake, while Black Jack Randall may look striking similar, he is nothing like the gentle, bookish Frank; he is a dark, violent man who will take what he wants at any cost.
Menzies has recently been seen in HBO's "Game of Thrones," as the heir to House Tully of Riverrun, Edmure Tully. Internationally, he is best recognized for his role as Marcus Junios Brutus in HBO's "Rome." His extensive list of television credits include "The Deep," "The Shadow Line," "Eternal Law," "Foyle's War," "Dr. Who: Cold War" and he is slated to play Nathaniel Bloom in the upcoming miniseries "The Honourable Woman." Menzies scored a significant film role aside Dame Judy Dench in the 2006 reboot of the James Bond franchise, Casino Royale. On stage, he has played in productions including "The Hush" and "History Boys" for the National Theatre, "The Recruiting Officer" at the Donmar Warehouse, "The Children's Hour" starring opposite Kiera Knightly and Elizabeth Moss, and in Michael Blakemore's "Three Sisters," which scored him a nomination for the prestigious Ian Charleson Award. He is a graduate of the Royal Academy of Dramatic Art.
Menzies is represented by Paradigm in the US and Conway Van Gelder Grant in the UK.
Diana Gabaldon's seven-book series has sold more than 18 million copies and has graced the New York Times best-sellers list six times. The eighth installment of the "Outlander" series is slated to be released in the spring of 2014.
Ronald D. Moore and Jim Kohlberg are executive producers of "Outlander," which is produced by Tall Ship Productions, Story Mining & Supply Company and Left Bank Pictures in association with Sony Pictures Television. The series will begin filming in Scotland this fall."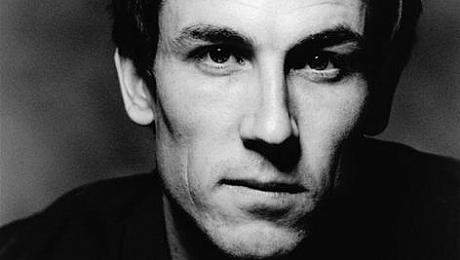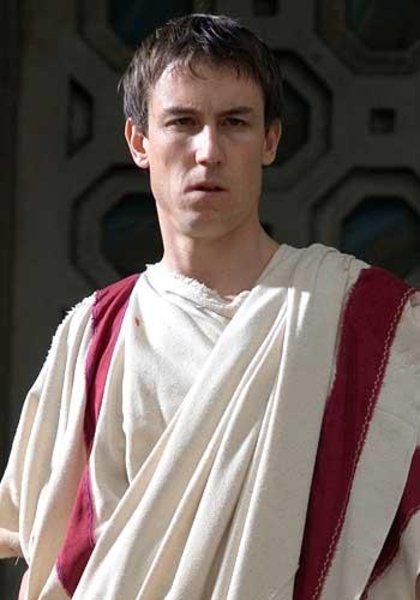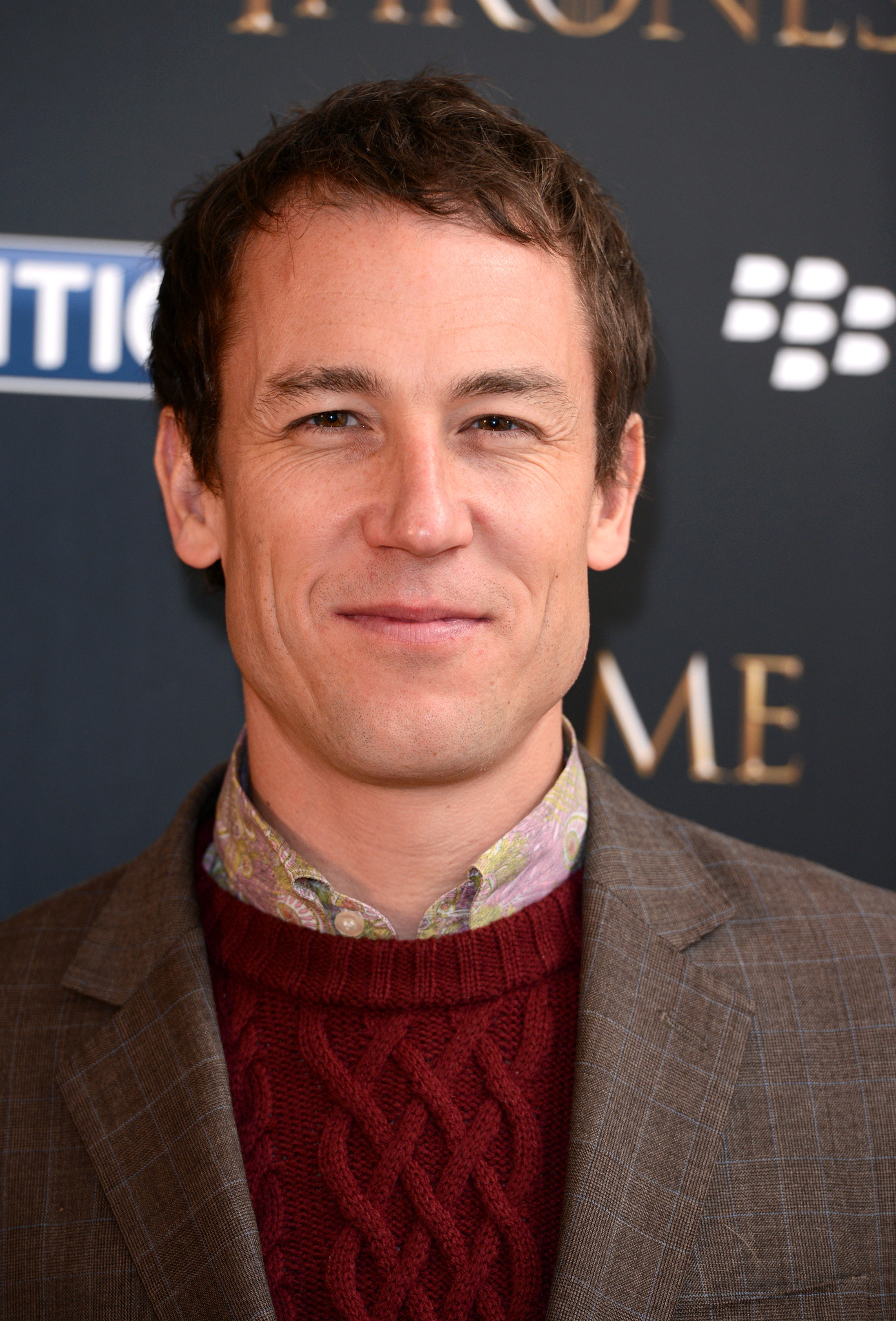 Source: STARZ, IMDB