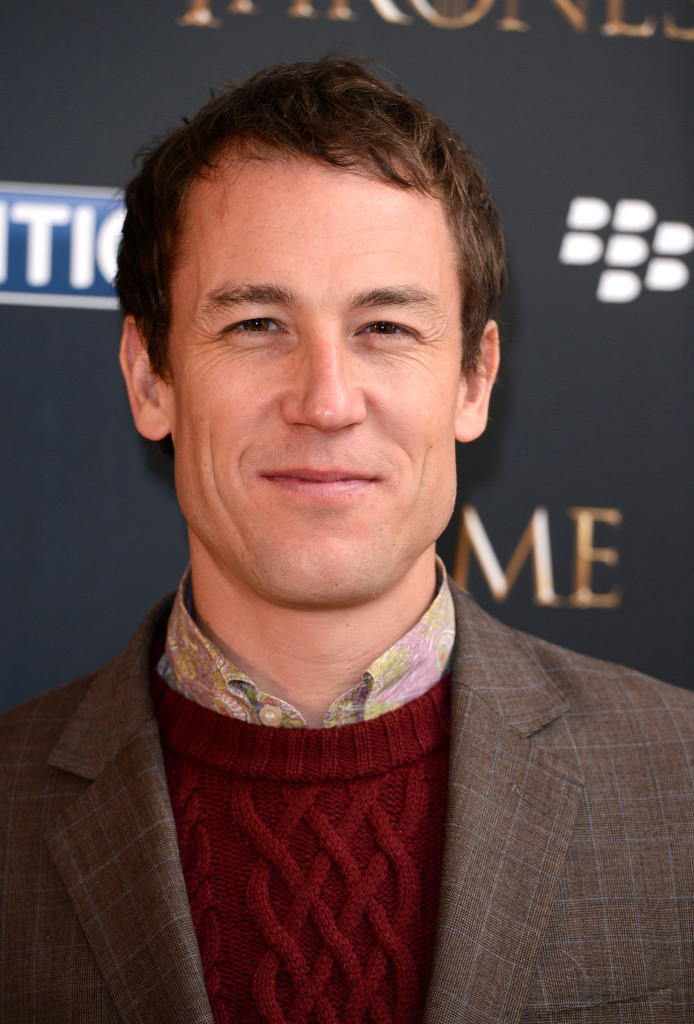 Diana Gabaldon has been in Canada doing a little tour for her upcoming book and her fans.  She was at the Fergus Highland Games in Ontario.  She finally was able to sit down today and comment on Tobias Menzies casting as Frank and Jack Randall.  Here is what she had to say:
"With regard to some of the remarks regarding the most recent casting….
Well…<cough>…as with Sam, I have the benefit of having seen Tobias _act_ (briefly) both Frank and Jack Randall. And along with the audition videos (he did the scene where Frank comes in from having met the Highlander's ghost and tells Claire about it, and then–as Black Jack–he did the scene where Dougal's brought her to see him in hopes of finding out who she is) the producers sent his show-reel–an artfully-produced set of clips from a whole range of movies and tv shows, which demonstrate his range.
And…
He's _good_. Extremely attractive, in the good-guy roles, with a charmingly offbeat sexuality very evident. And I gather a number of you have seen him do evil roles–in which he's got that sense of tightly-controlled (and frequently witty) violence that made Claire reflect that a sadist with a sense of humor was very dangerous indeed.
[Fwiw, this photo is pretty much what he looked like while playing Frank–same sweater and shirt, but sans jacket.]"
(Photo she refers to is above)
Source: Diana Gabaldon's Facebook Page