**This site is not fully functional yet, but this TV series is getting its legs really fast.  So we are going to start posting, but the look will change very soon.
Apparently, the Starz people got a little tweet happy earlier today when they tweeted that Sam Heughan was cast as Jamie Fraser in their new Outlander TV show.  The tweet was taken back and Starz then said that Sam Heughan is only in talks for the role.
For someone to jump to the conclusion and for it to reach those who run the social media accounts for Starz, talks for Heughan must be very close to him signing the contract.  Sometimes reps for actors will release information like this to stir the pot, but in this case, it is the TV company itself that made the error.  Trust me, he probably is the final choice.
So who is this Sam Heughan?  First off, he is Scottish.  He is 33 years old and he graduated from The Royal Scottish Academy of Music and Drama in Glasgow, Scotland.  He certainly tall enough to play Jamie as he is 6′ 3″ (1.91 m).  He is a little old to play young Jamie, but I have a feeling he might carry the role over to the "older years."  He really has not been in anything of prominence on this side of the pond, but UK fans may recognize him from the series Doctors in 2009 where he played Scott Neilson.  Most recently he was in A Princess for Christmas (TV movie) and Emulsion.
Diana Gabaldon herself has seen his audition and apparently approves.

He also is on Twitter, so you can follow him @Heughan.
Below are some images from the web and his Twitter feed.  I found one with partially long hair, which might give us a better idea of what he will look like in Jamie's hairstyle.  I also included the trailer for Emulsion where we can see him in action.
Thoughts on this choice?  Personally, I like that he is a relative unknown.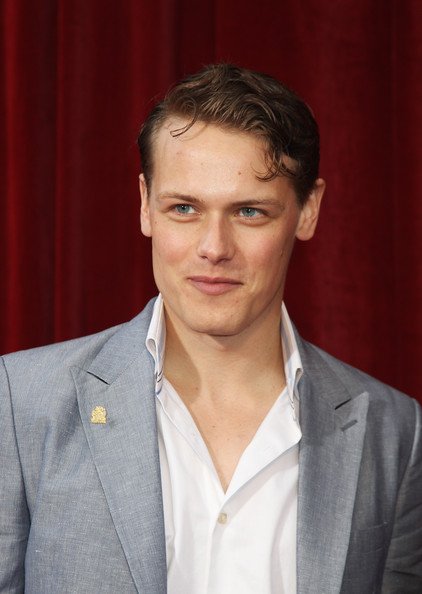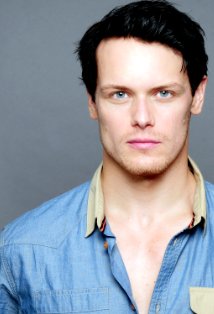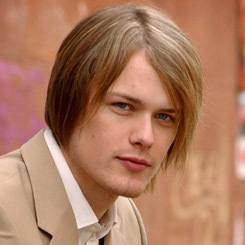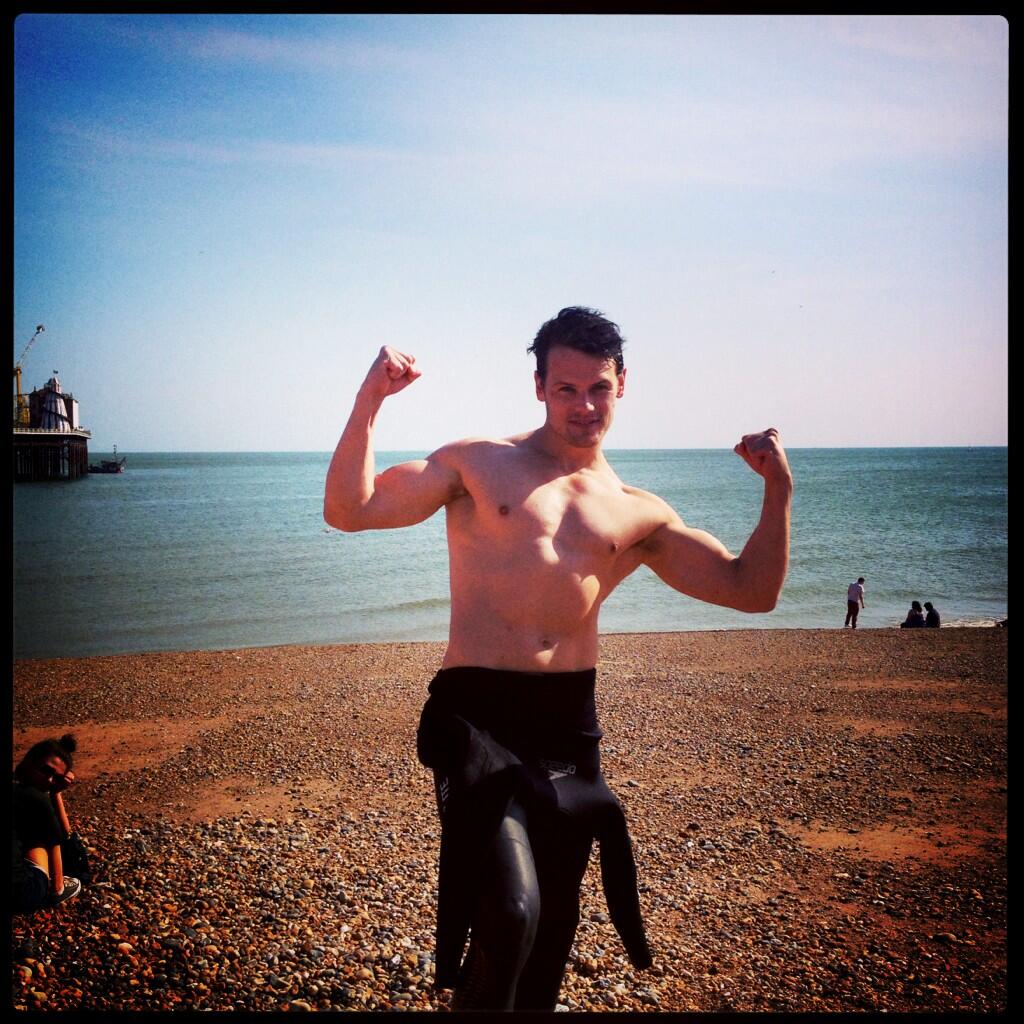 Source: Deadline, Diana Gabaldon's Twitter, IMDB, Sam Heughan's Twitter